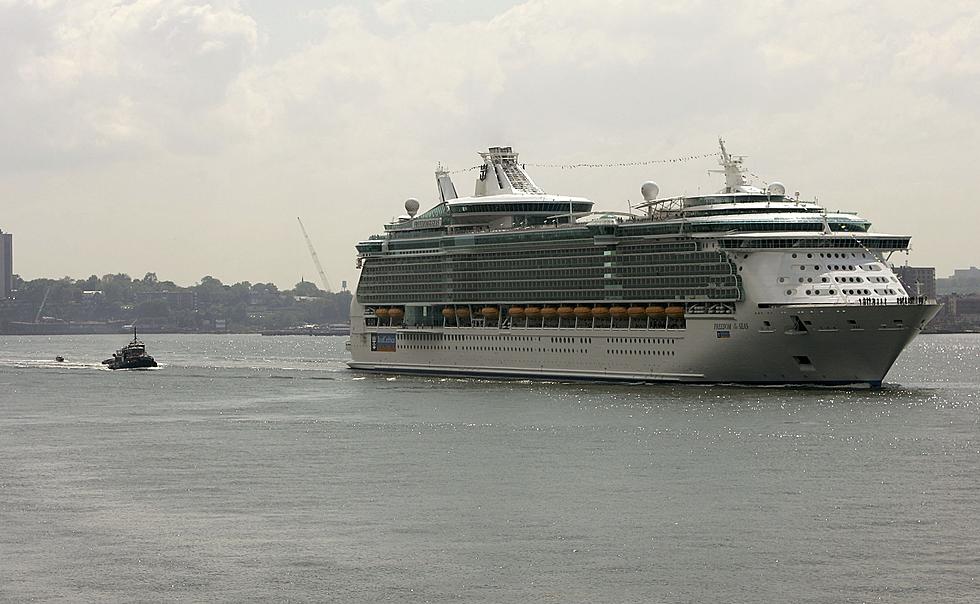 U.S. Toddler Dies After Falling From Cruise Ship In Puerto Rico
Spencer Platt, Getty Images
A 1½-year-old girl has died after her grandfather accidentally dropped her from the 11th story of the Freedom of the Seas cruise ship docked in Puerto Rico.
KLFY reports police say the girl, from Indiana, slipped from her grandfather's hands Sunday (7/08/19) as he was holding her outside a window of the cruise ship.
Authorities are still investigating the incident.
A spokesperson for Royal Caribbean tells PEOPLE.com -
"We are deeply saddened by yesterday's tragic incident, and our hearts go out to the family. We've made our Care Team available to assist the family with any resources they need. Out of respect for their privacy, we do not plan to comment further on the incident."