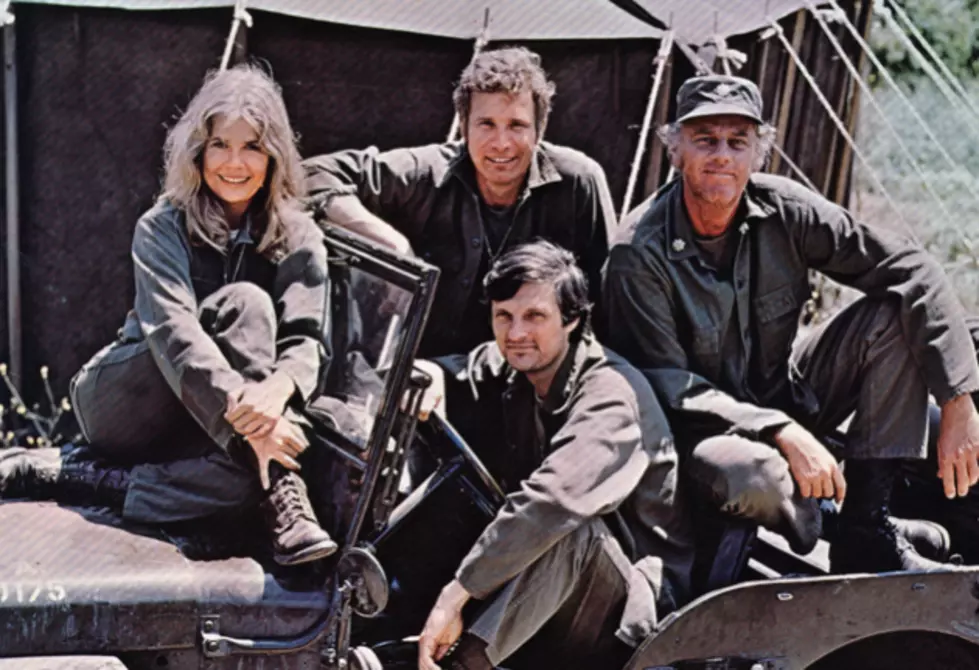 Travel Back with Us to this Week in 1974
Keystone/Getty Images
In September of 1974, the world was a very different place. I know that's hardly a profound statement, but sometimes we have to look back in order to see just how different! So, what were Americans doing in 1974?
Gerald Ford was President and Nelson Rockefeller was V.P.
That was the week where First Lady Betty Ford underwent a radical mastectomy. John Lennon popped in for a visit on WNEW in New York and "Surfin' U.S.A. " , originally released in April of 1963, returned to the Top 40 charts and went to #36.
On TV, it was almost always the "Family Hour" with shows like:
Little House on the Prairie
If only we had today's income with September, 1974 prices!
Gas: 53 cents a Gallon!!!
On the music charts that week:
John Denver was having his 4th (of 8) Top 10 songs with "Annie's Song"
Meanwhile , Jamaican born Carl Douglas was having his only hit with "Kung Fu Fighting" and Olivia Newton-John was about to have her first of  five songs to go to #1 (and the 4th of 29 songs to make the Top 40)
So, what was the Number One song in the country is this week in 1974? Well, join us Saturday and Sunday at 9 a.m. for Casey Kasem's  American Top 40-The 70's and find out! It's an actual re-broadcast of the AT-40 show that ran that week!
Here's a hint about the song that was #1 this week in 1974:
The artist in question also wrote a hit for a group based on famous comic-book characters.  The song was #1 for four weeks!