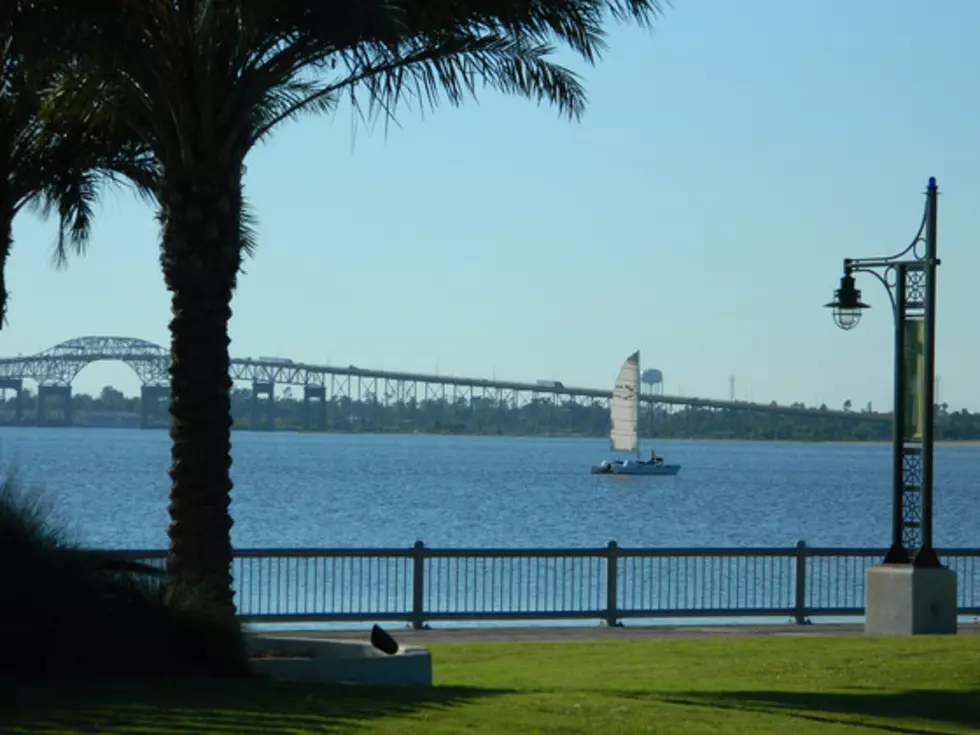 Town Hall Meeting — Sound off About the I-10 Bridge
Thinkstock
It seems that just about every other week, one study or another comes out telling us just how dangerous the I-10 bridge is. Also, hardly a week goes by when someone doesn't voice a new concern over that bridge. The main thing that seems to have people concerned when it comes to that bridge is the fact that it's too steep, it's almost always congested plus  no shoulders and short entrance ramps that don't meet today's design guidelines.
As you may know, the bridge was built in 1951 and has undergone extensive work and repairs over the years. Many people in the Lake Area are terrified to ride over it. According to a state newsletter, the bridge will exceed its safe capacity of 37,000 cars a day by the year 2040. The calls to replace that bridge are long and loud.
One problem that is holding up action on the bridge is the underlying chemical contamination. Back in 1994, there was a pipeline spill contaminating the area with EDC (ethylene dichloride) and construction could stir up all that contamination again.
Here's your chance to speak up about this hot topic on August 3 at the Lake Charles center.
The upcoming meeting is next Thursday, Aug. 3 at the Lake Charles Civic Center. Things get underway at 5p.m. and should wrap up around 8 p.m.