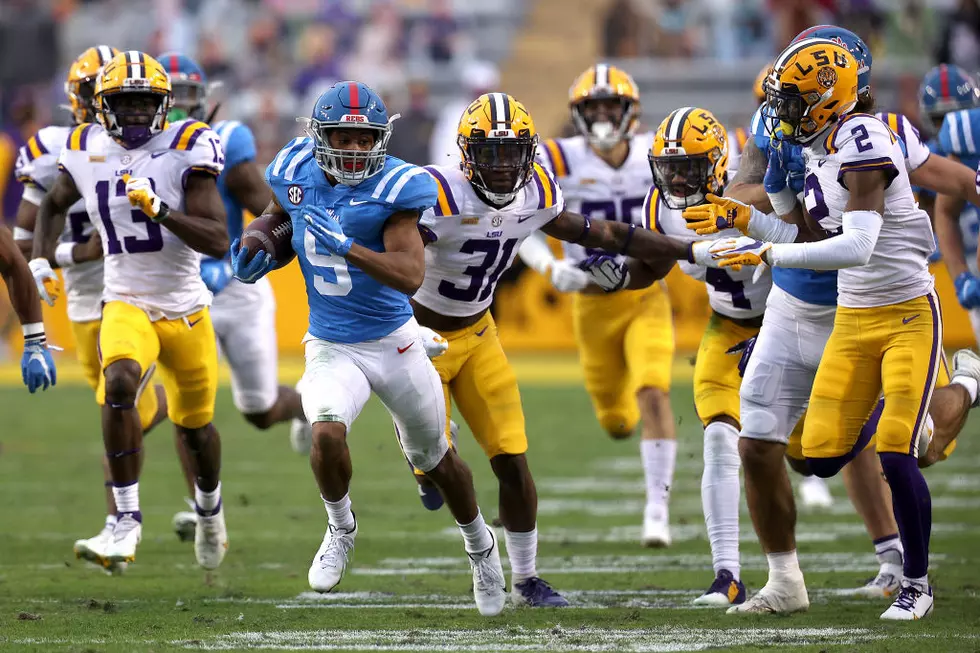 Tigers Want To Hire A Saints Coach For Defensive Coordinator
Getty Images
The LSU Tigers are looking to strike gold twice by hiring another coach away from the New Orleans Saints.
Last time the Tigers hired a coach from the Saints, Joe Brady, the whole offense was turned around and we won a national championship. Now, LSU has their eyes set on Saints Defensive Line Coach Ryan Nielsen.
Former Tigers Defensive Coordinator Bo Pelini was fired after the season for a poor performance in his first year back with the team. The Tigers defense ranked #124 in total defense in the national and gave up an average of 492 yards of offense per game last season. Pelini was not able to connect with his players, and it showed on the field and the sidelines. The boys just didn't want to play hard and execute for him.
Nielson has a long relationship with Coach O, starting when he played defensive tackle at USC under Orgeron from 1998-2001. His first coaching job was as a volunteer assistant coach at USC in 2002 under, you guessed it, under Coach O. He was hired by Coach O at Ole Miss, where he was the defensive line coach from 2005-2007. Nielsen has been the defensive line coach for the Saints for the last four years.
According to the Associated Press (AP), Nielson has agreed to the job in principle, but there may be issues with the language of his current contract with the Saints that may prevent him from taking the job.
The Saints also know the last time the Tigers poached one of their coaches, he turned out to be an offensive all-star. I would imagine they don't want to lose another potentially great coach.
Enter your number to get our free mobile app
Louisiana Foods For Game Day