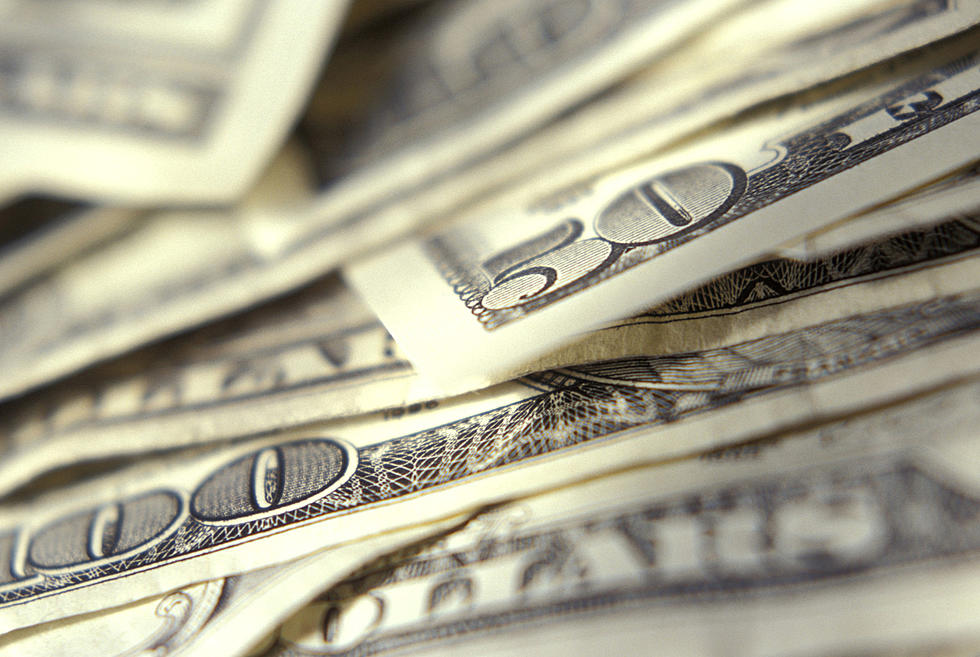 This is the Most Expensive Place to Live in Louisiana
Ingram Publishing
If you think your bills are high here, just wait until you hear about the residents if St. Tammany Parish.  This spot in the south east portion of the state is the priciest spot to live in Louisiana.
24/7 Wall Street just released their rankings of the most expensive place to live in each state, and the parish that Covington and Slidell call home made the top of the list for the Bayou State.  According to the study, the folks there have to make an average of $3,215 a month to maintain a "moderate" living.  Housing was the highest cost considered, with the average cost of $758.
The research used the Economic Policy Institute's Family Budget to determine each county and parish's cost of living.  This handy tool used the average cost of housing, food, health care, transportation, and more to highlight St. Tammany as Louisiana's gilded parish.