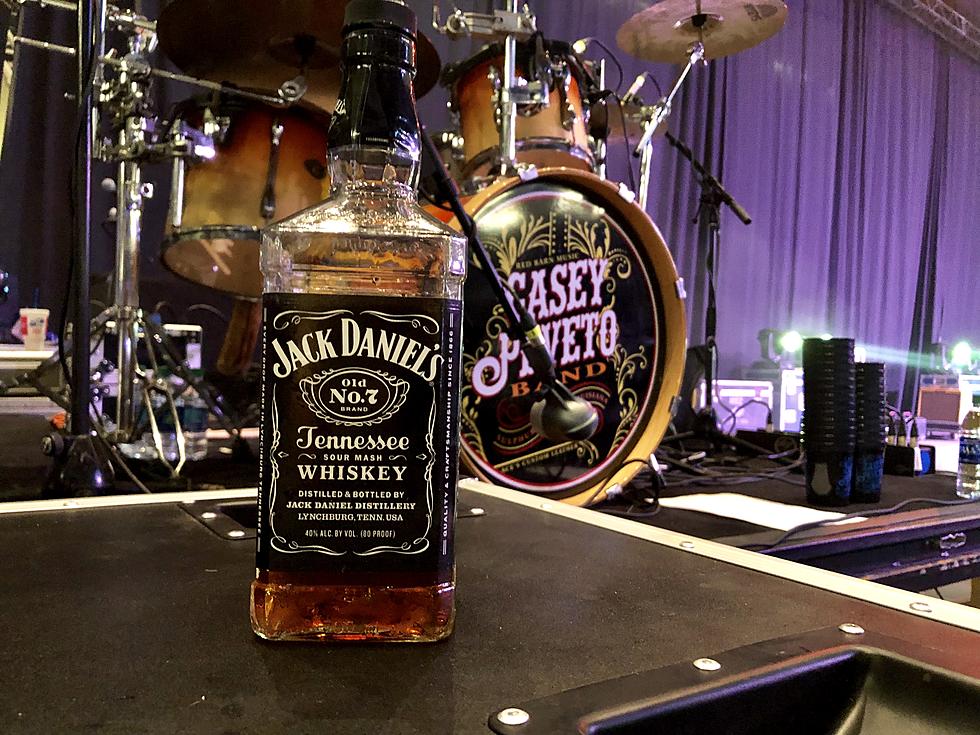 Things To Do In Lake Charles This Weekend May 6-8
Casey Peveto Drums (Photo By Mike Soileau TSM)
Well, the weekend is here, and time to get out and do something fun.  It's been another long week and we all worked hard and are now ready to blow off some steam.
You may have started early yesterday celebrating Cinco De Mayo but if you held off to have some fun this weekend, we have done the research for you and put a list together of things to do this weekend in Lake Charles and Southwest Louisiana.
The second and last weekend of the Louisiana Pirate Festival is taking place at the Lake Charles Civic Center. Here is the entertainment lineup for the next two days.
Friday night, May 6th, 2022
7:45 pm to 8:45 pm -- Louisiana Express
9:00 pm to 10:30 pm -- Steel Shot
Saturday, May 7th, 2022
6:00 pm to 7:00 pm -- Young Band Nation
7:15 pm to 8:15 pm -- Clay Cormier & The Highway Boys
8:30 pm to 9:30 pm -- Stephen Paul
9:45 pm to 11:00 pm -- Parish County Line
Beauxdines located at 3013 Ryan Street in Lake Charles will have Charlie Wayne tonight and Raikwon Green Saturday night. Both artists play from 6:00 pm to 9:00 pm. Then on Sunday, Flashback will play live from Noon until 3:00 pm.
The McNeese Rodeos Celebrity Boxing Challenge is Saturday night at the Legacy Center which is the basketball arena at McNeese. The event will feature Mcneese athletes, local business owners, and other local celebrities boxing to raise money for the McNeese Rodeo Scholarships.
Chaser's Bar & Grill on the corner of Lake Street and University Drive in Lake Charles will have Jason Stutes Saturday night starting at 9:00 pm.
Koozie's Drive-Thru Daiquiri & Sports Bar located at 2622 Highway 14 East in Lake Charles will have Buddy Andrews starting at 8:00 pm
Go out and enjoy yourself this weekend.
Southwest Louisiana's Biggest and Most Popular Festivals