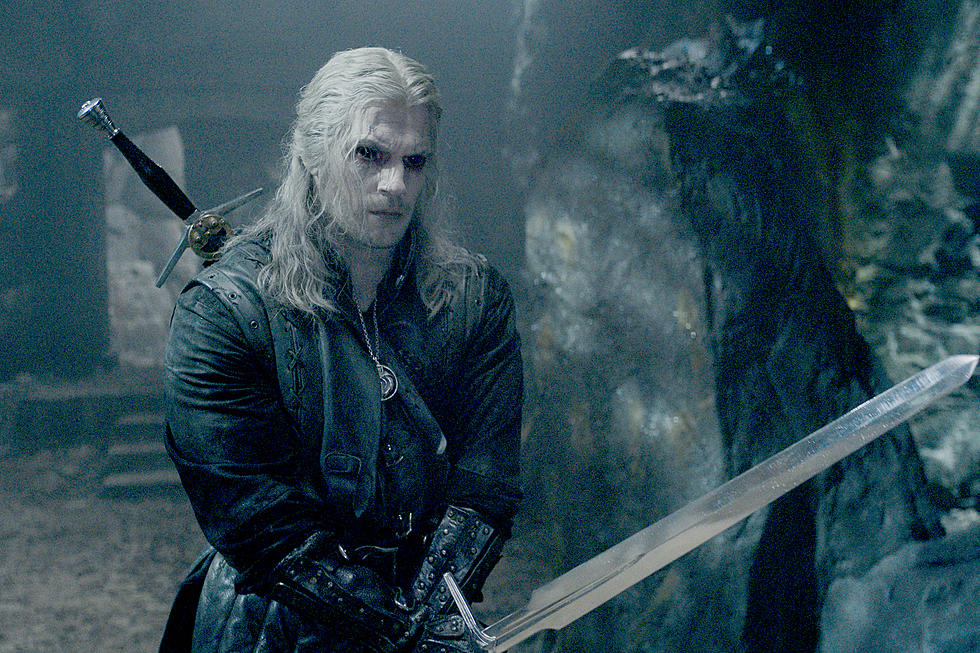 'The Witcher' Returns In New Season 3 Trailer
Netflix
While Henry Cavill is leaving Netflix's Witcher series way too soon, we still have about eight episodes to spend with him.
Unfortunately, it was announced that Cavill would leave his role as Geralt of Rivia to work on a new Superman movie. With the whole shakeup that happened at Warner Bros. DC, Cavill's been caught in the lurch. Now, he won't be working on either project. James Gunn has a different vision in mind for Superman, which he's moving forward with, sans Cavill. The good thing is that this obviously isn't the end of Henry Cavill's work in the fantasy genre. He's spoken in the past about his love for the genre, and it seems he's developing a Warhammer 40,000 universe with Amazon that we will hopefully see some time down the line.
While Netflix's The Witcher tells many stories, the most important plot thread is the ramshackle family made up of Geralt, Yennefer of Vengerberg, and Ciri. They've all had extremely traumatic childhoods, and maybe that's part of what brought them together. They're also being hunted from every angle. In a surprise twist during Season 2 of the show, it's revealed that the Nilfgaardian king Emhyr and Ciri's father Duny are the same person. Rather than let a lowly Witcher look after her, he'd have her return to the castle to live with him. Of course, Ciri and pretty much everyone else kind of hate the Nilfgaardians.
In Season 3, our little family makes their way to Aretuza where Ciri is to undergo her magical training under Yennefer. Unfortunately, there are even political power plays being made there. To make matters worse, strange riders begin pursuing Ciri. Check out the first teaser below:
READ MORE: The Best TV Shows of the Year
The Witcher: Season 3 premieres on Netflix on June 29. The tagline for the season reads "this summer, everything changes." (Including the guy playing Geralt...)
The Most Popular Shows on Netflix in 2022
These were the most-watched shows on Netflix over the course of 2022.