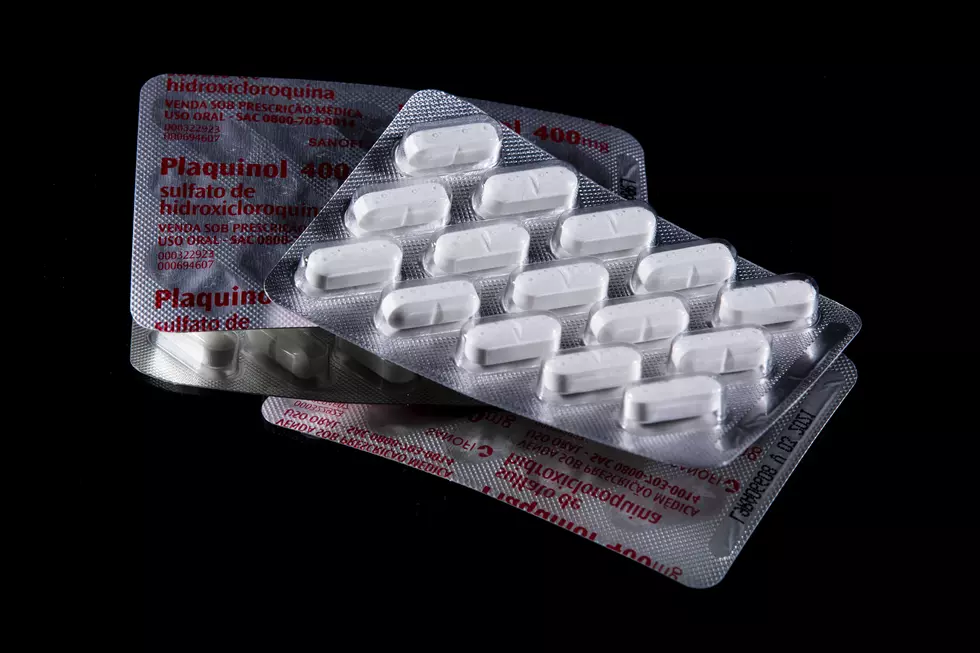 The Study That Condemned Hydroxychloroquine Has Been Retracted
Photo illustration by Buda Mendes/Getty Images
For months, researchers, scientists, and doctors across the globe have been racing against the clock, and a virus, to find a cure for COVID-19.
The research has been fragmented in many ways, with some looking at treatments, others vaccines, and some with innovative RNA blocking protocols like we've never seen before. But now in the middle of that scientific storm, the first COVID medical controversy has taken a new twist.
The research was published in May by both the medical journals Lancet and The New England Journal of Medicine has now been pulled by both publications after major questions have been raised. The research in question said that the malaria drug was "ineffective" against COVID-19, and said those taking it could see a higher risk of death.
The company behind the research is call Surgisphere Corporation, and had their research called into question almost immediately. Many scientists questioned how a small company was able to go through nearly 100,000 patient records so quickly to come to their conclusions.
Today, three of the four researchers behind the Surgisphere research claimed they could no longer "vouch" for the data. The fourth researcher was said to be the founder of Surgisphere, according to reporting from Buzzfeed.