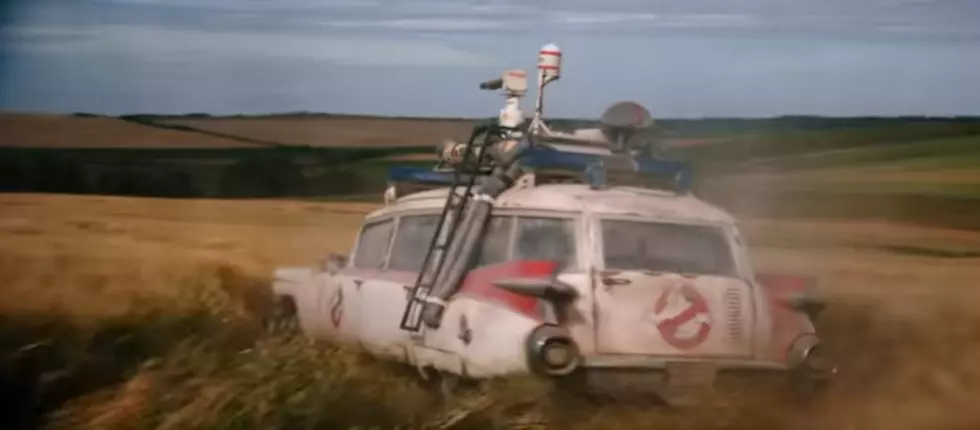 The New Ghostbusters And Wonder Woman Trailers Dropped
Via YouTube Video Capture
It's an exciting time for Sci-fi fans as two huge movie trailers dropped today.  Watch them here.
According to wikipedia, here's the premise of the new Ghostbusters movie:
A single mother and her two children move to Summerville, Oklahoma after inheriting property from a relative. When the town experiences a series of unexplained earthquakes, the children discover their family's link to the original Ghostbusters, and the secret legacy their grandfather left behind.
According to wikipedia, here's the premise for WW84: