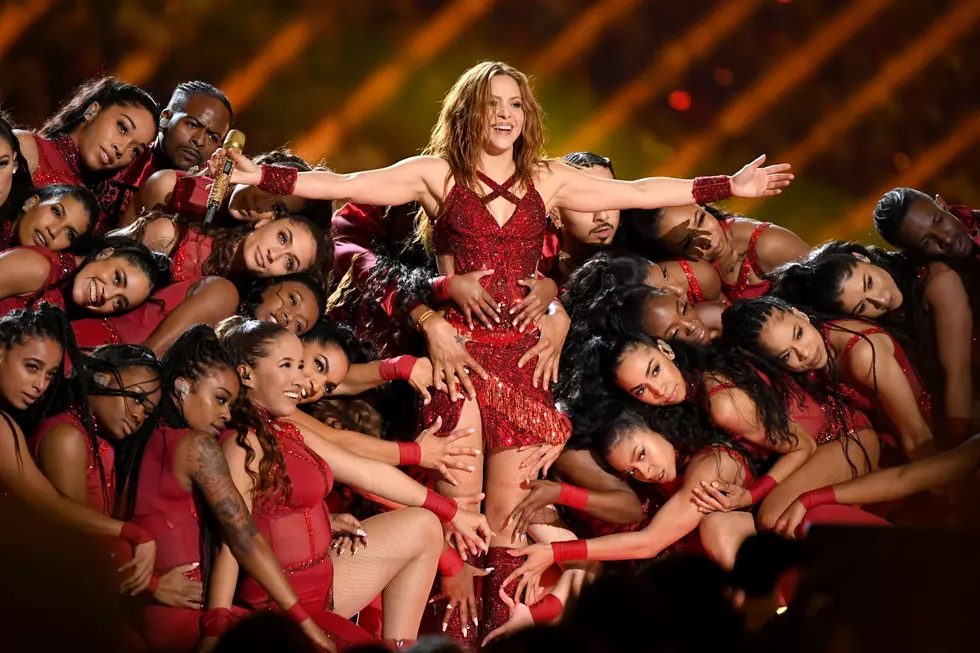 The Internet is Divided About Last Night's Halftime Show
Getty Images
For those of us that don't "sports", we perhaps focus on the food and the commercials. Others, get hyped up for the half time show. It's one of the biggest concerts on live TV each year. The world is glued to their televisions watching the game, and perhaps waiting for a wardrobe malfunction.
Last night was no exception. the 50 year old Jennifer Lopez and 43 year old Shakira took the stage as a nod to the Latin culture in Miami. If I could move at either of those ages like that, I would also be showing off those skills.
The internet, of course, immediately began voicing their opinion. From the provocative outfits, the "dirty dancing-esque" moves, and the stripper poles, the opinions were drastically on either side of the fence.
Being "edgy" is nothing new during these performances. I went back a ways to found some costumes from games in the past. No, I didn't add in the Janet Jackson "malfunction".