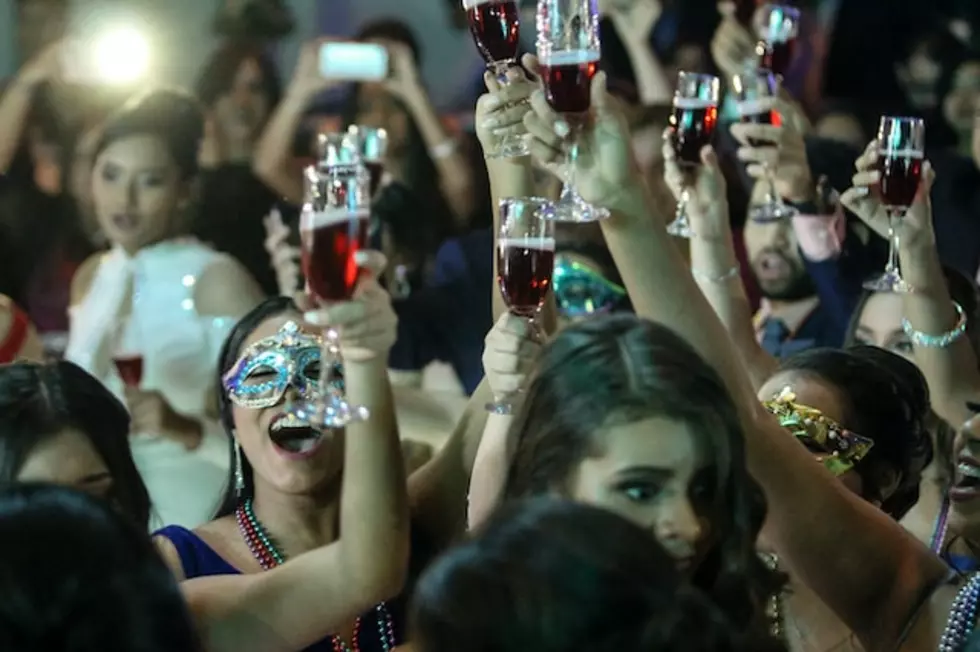 The City Of Lake Charles Eases Alcohol Laws For New Year's Day
Photo by Efren Barahona on Unsplash
New Year's Day is on a Sunday this year which is usually governed by local ordinances preventing the sale of hard liquor within city limits.
On a normal Sunday in Lake Charles city limits you could only buy beer and wine with a low alcohol content, but that's not so this Sunday.
In observation of New Year's being on Sunday, the Lake Charles City Council has relaxed their Sunday prohibition ordinances. They voted to allow licensed bars, cocktail lounges, and liquor stores to remain open and sell alcohol on Sunday beginning at 10:00 am.
City Administrator John Cardone told KPLC:
It's a busy time of the year and you know people are celebrating and so forth. And it's just something that our counsel members at times were approached by business establishments and were asked for this consideration. And I think they put it on the agenda and it was supported by the council.
The Lake Charles City Council made a similar decision in 2017 and say the take it into account whenever a holiday falls on a Sunday.