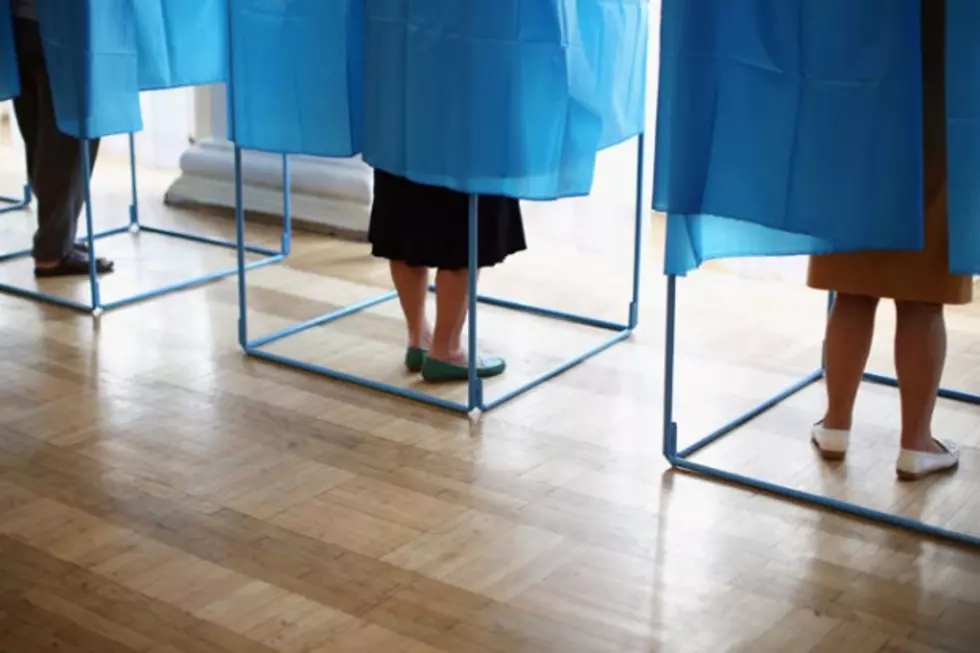 Tax Renewal Vote Coming up March 28 — Early Voting Starts Saturday
Dan Kitwood/Getty Images News
Don't forget that on March 28th, there will be a one-issue ballot placed before voters. that one issue has to do with a parish wide, 1/2 percent law enforcement district tax renewal.
While the official ballot date is March 28th, early voting on that proposed tax renewal starts Saturday, March 14th.
Here are the locations for early voting.
Parish Courthouse, Registrar of Voters office, 100 Ryan St., Lake Charles -- 8:30 a.m.- 6 p.m.
West Calcasieu Business Center, 500A N. Huntington St., Sulphur -- 8:30 a.m.- 6 p.m.
Calcasieu Parish Public Library, Moss Bluff branch, 261 Parish Road -- 8:30 a.m.- 6 p.m.
Don't forget that you must present photo IDs to be able to vote.
If you'd like more information about registering to vote or other voting information, you can get that here. You can also get more information by calling 712-4000