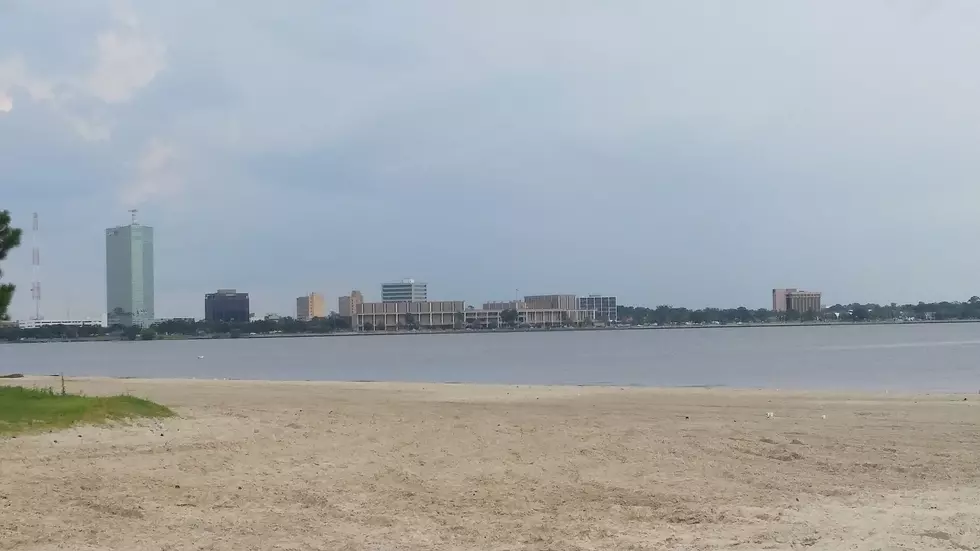 Swimming Advisory Issued for North I-10 Beach
Big Boy Chill
A swimming advisory was issued on June 10, 2019 for the North I-10 beach in Lake Charles due to high levels of bacteria, according to the Louisiana Department of Health (LDH).
Dr. Lacey Cavanaugh, with the Louisiana Department of Health, told KPLC, "it's not an uncommon issue."
"Bacteria are found in the environment all around us and so if high levels of those bacteria get into the water from sewer systems or from runoff in the environment then it starts to grow those bacteria," said Cavanaugh.
From previous media releases concerning this same thing, we've learned that weekly testing is done on all twenty-four Louisiana beaches for enterococci bacteria, commonly found in sewage pollution, which could cause disease, infection, and/or rashes.
The beach is still open to the public, but swimming is not advised due to the health risks for people with weak immune systems like diabetes and cancer. Children and seniors are also susceptible to experiencing symptoms from bacteria in the water.