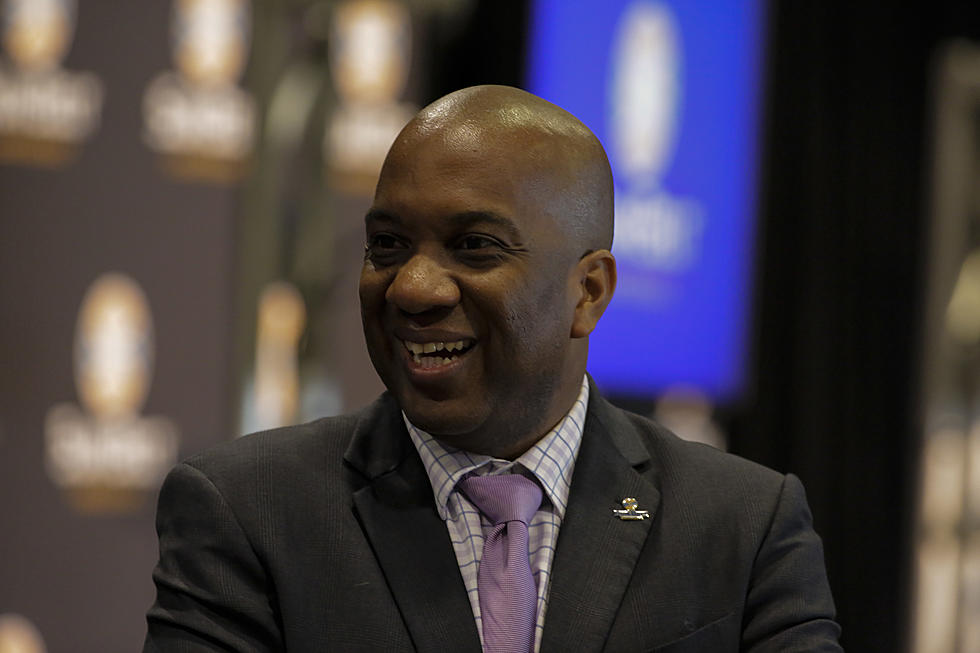 Sun Belt Adding Men's Soccer, League Will Include Several SEC Schools
Photo by Derick E. Hingle/Sun Belt
Men's soccer will return to the Sun Belt this fall, but won't include every Sun Belt school, and will include several SEC schools, as well as a Big 12 program.
In an announcement made Wednesday, Sun Belt Commissioner Keith Gill shared the news.
"These elite programs will lend instant credibility and help establish the Sun Belt as one of the nation's premier men's collegiate soccer conferences," said Commissioner Gill. "They each bring their unique traditions and histories of excellence. We welcome them and look forward to a bright future on the pitch."
The nine teams making up men's soccer are regular Sun Belt members James Madison, Marshall, Old Dominion, Coastal Carolina, Georgia Southern, and Georgia State. In addition, SEC schools Kentucky, South Carolina, and Big 12 school West Virginia will play as affiliate members for men's soccer only.
Louisiana, who competes win women's soccer, has no current plans to implement men's soccer.
The Mascots of the Sun Belt
Ten Most Iconic Uniforms in College Sports
The Top Ten Cringiest Pick-Up Lines