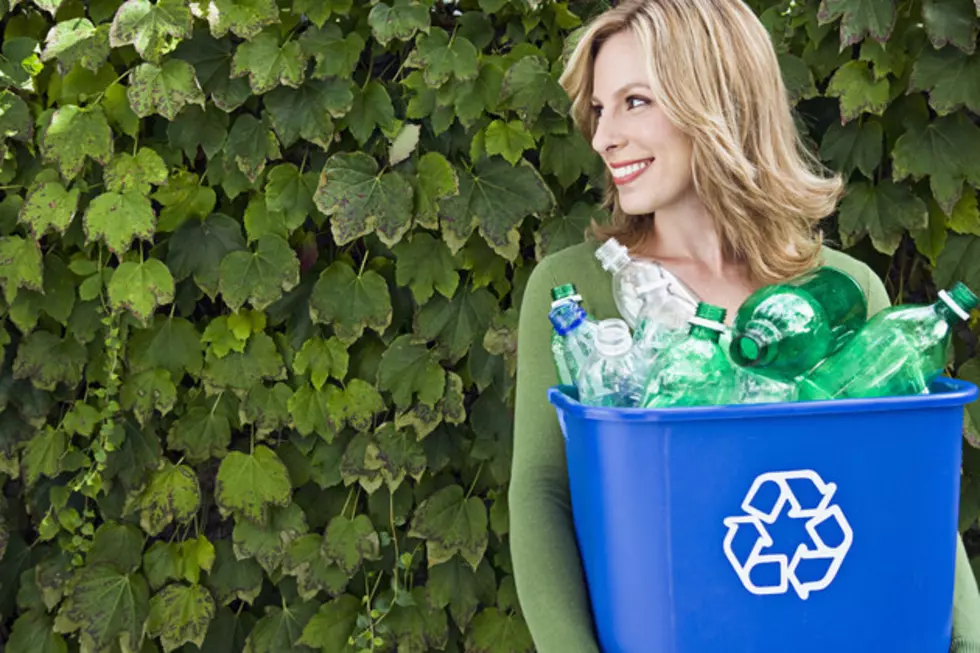 Sulphur Sets Up Recycling Bins, Extra Garbage Dumpsters for Holidays
Brand X Pictures
If you're on the environmentally-conscious side out there in Sulphur, good news -- the city is setting up recycling bins for the holiday season. And if you're not, that's okay, too.
According to the mayor's office, the city has placed additional recycling bins and bins for excess household garbage  at the former Old Tyme Variety Store at 810 Ruth Street. The bins will be there from Dec. 19 through Jan 9. to accommodate all the extra trash the holiday season produces.
The recycling bins at the Eastside and Southside fire stations, as well as the one at City Hall, will also be available.  However, at these locations, there will be no extra bins for non-recyclable trash.  You are asked to break down all boxes before putting them into bins.
As for Christmas garbage collection citywide, if your collection date is on Thursday or Friday, your pickup will be pushed back by one day.