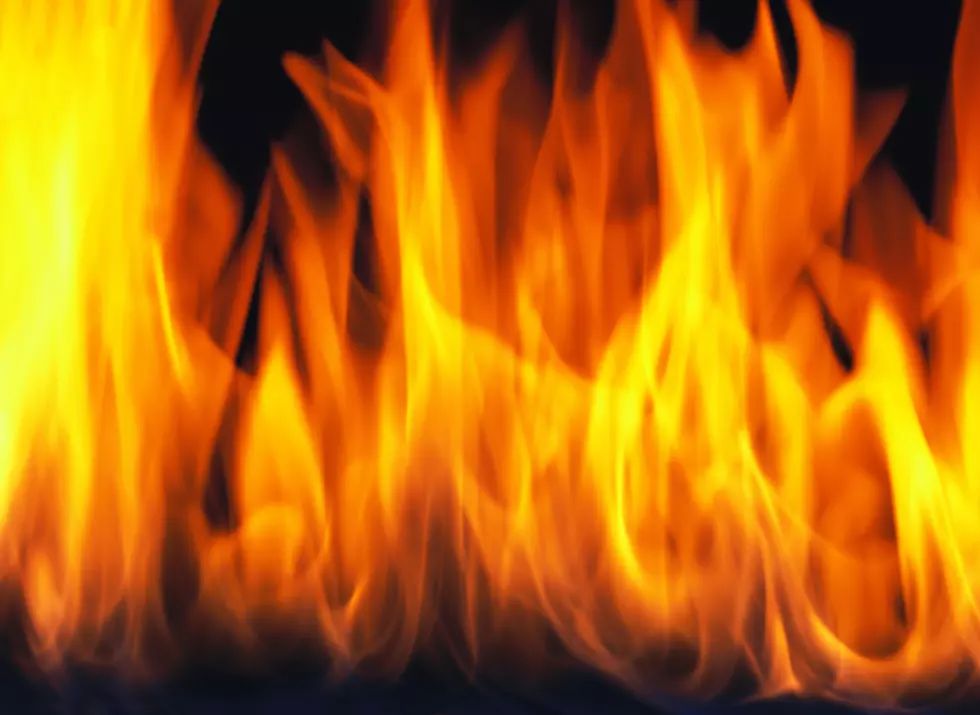 Statewide Burn-Ban Lifted at 4PM Today
Stockbyte
The Louisiana state Fire Marshal's office in concert with the Ag and Forestry Commissioner lifted the statewide burn-ban effective November 21 at 4PM local time. Outdoor burning is now allowed but still subject to state, and local fire department regulations and laws.
The press release went on to say how the officials urge the public to always use caution in any activities involving outdoor burning.
So if you're a 'burn-barrel' or 'trash-pile' person you have the green light as long as you also have any necessary local or state permits.