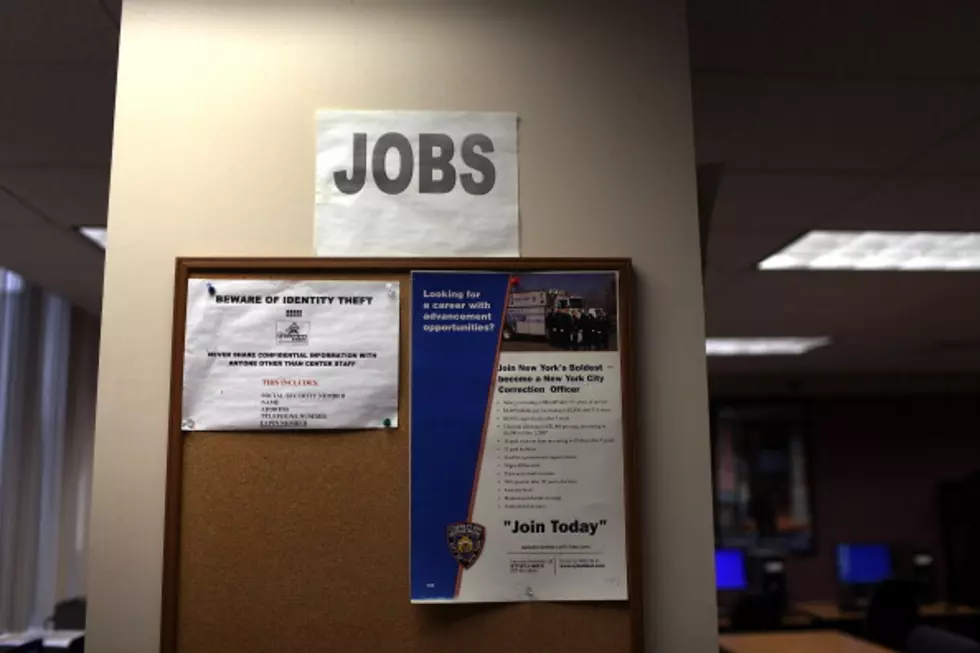 State Adds 21,900 Jobs Year To Year
(Photo by Spencer Platt/Getty Images)
Louisiana now has 15 straight months of employment gains, and added 21,900 jobs from December of 2017 to December of 2018, putting the state's unemployment rate at 4.9%. Louisiana Workforce Commission chief economist Ali Bustamante says more than half of those gains came from one market.
"Much of them are actually concentrated in New Orleans as well as in industry such as construction and manufacturing."
New Orleans added 12,600 jobs from 17 to 18, and Baton Rouge added 5,200.
Lafayette looks like it's beginning to bounce back from the slow decline of the oil and gas industry, adding 2,200 jobs from December 2017 to 2018. Bustamante says the job market in Acadiana is beginning to diversify.
"Certainly over the last year, much of that is being driven by manufacturing gains in the metro area, and it's not just concentrated in the New Orleans and Baton Rouge areas."
The national unemployment rate remains steady at 3.9 percent.
Houma unfortunately did not fare so well as other market, where 700 jobs have disappeared year to year. Bustamante says that's due to a major change in the energy sector.
"Employment has actually stabilized, but much of that has come from the shift from oil to natural gas, and unfortunately that has had a huge impact in the Houma employment levels."
Louisiana as a whole added 1,100 jobs from November to December of 2018.