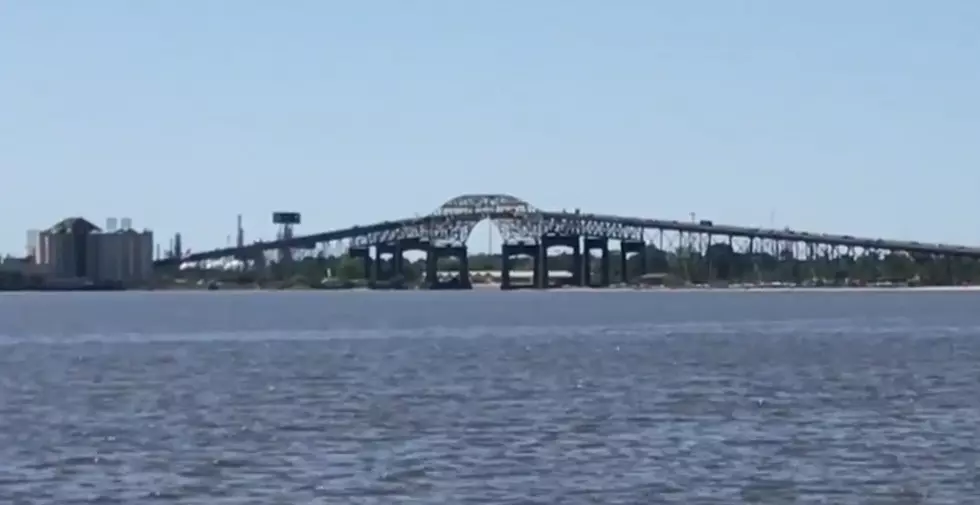 Some Louisiana Waterways Reopening After Hurricane Barry
KLFY via YouTube
Last week authorities with the Department of Homeland Security in Calcasieu Parish closed the Calcasieu River and English Bayou to recreational boat traffic. That closure was done out of precaution for the public's safety and to prevent boat traffic from pushing high water further into low lying areas.
Since last week (July 15) when that order was posted Hurricane Barry and the residual rainfall from the storm have come and gone. Despite the fact that many portions of South Louisiana received rainfall in excess of ten inches the water in the Calcasieu and English Bayou has receded enough so that restrictions on public use of the waterway have been lifted. 
Boaters are still encouraged to use extreme caution when navigating the waterways as water levels are certainly higher than normal.