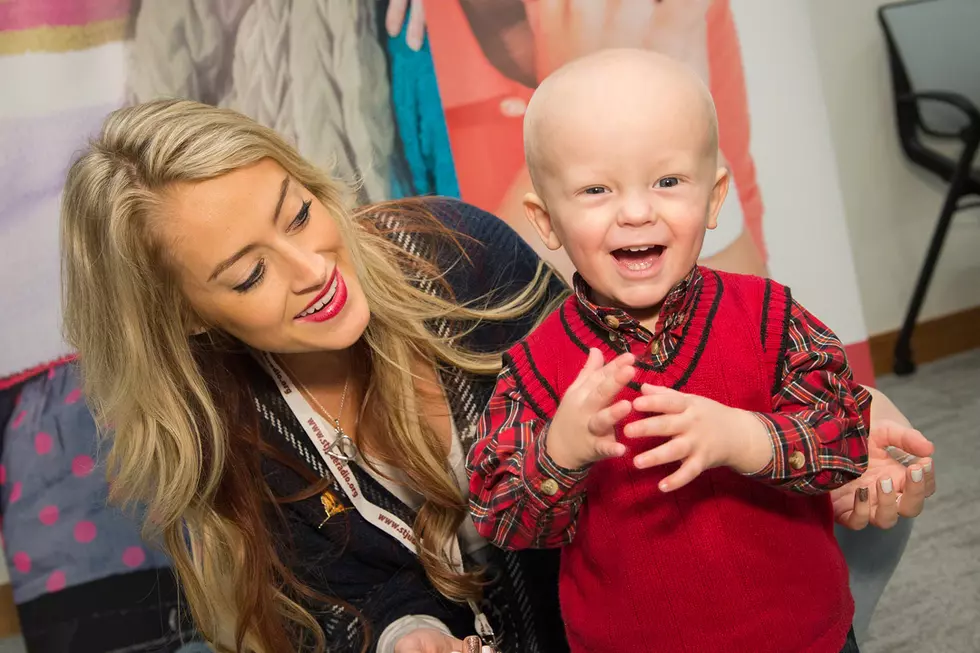 September 21st Is 'St. Jude Day' At Chili's
Courtesy of St. Jude
On September 21st, Chilli's is asking you to dine out for St. Jude!
Chili's Bar and Grill has teamed up with St. Jude Children's Hospital for 14 years on their "Create a Pepper" campaign, and have raised over $58 million for the kids at St. Jude. This year, 1300 Chili's locations are pledging to donate $100,000 to the children's hospital, as well as all profits from the day.
So, other than eating at Chili's on September 21st, how can you help?
There are a bunch of ways you can help Chili's make their $30 million goal for St. Jude, like adding your pledge by check, online, or at a Chili's restaurant. Or, during their "Create a Pepper" campaign, you can stop by your local Chili's and pick up a pepper coloring sheet, color it, then share it on social media using the hashtag #createapepper. Also, make sure you check out their "Create a Pepper" T-shirts for $10.
Help Chili's help St. Jude on September 21st! For a full list of locations head to the Chili's website and enter your city or zip code.