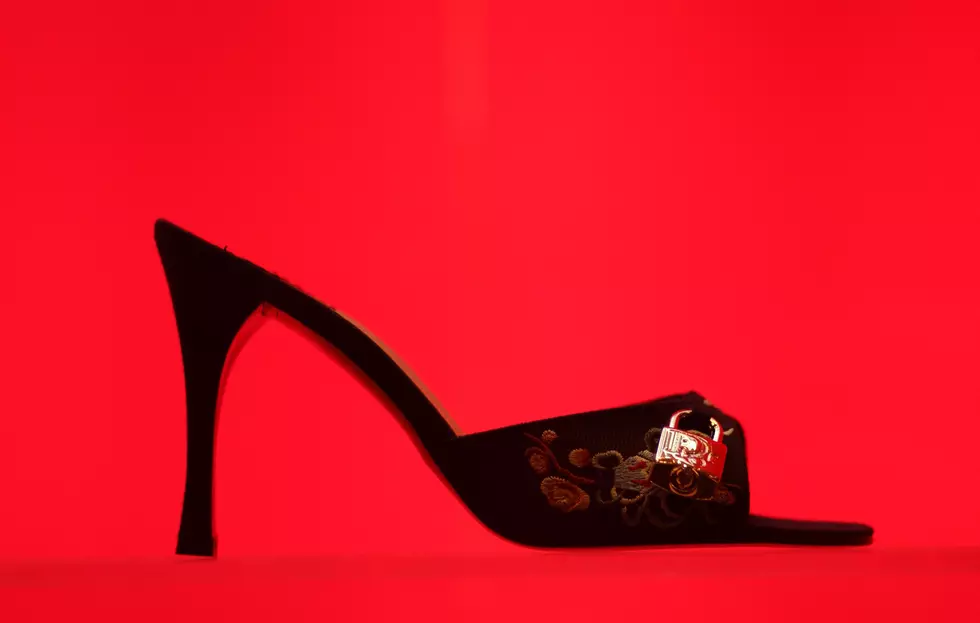 SAS Is Having a Shoe Giveaway at Trinity Baptist Church
Getty Images
As we go into the Thanksgiving holiday, this is truly a time like no other to give and not be selfish about your giving. Obviously, this is if you are able to do so without placing yourself in distress.
Good news is coming from San Antonio Shoemakers (SAS), which will be having a free shoe giveaway this Friday and Saturday at Trinity Baptist Church. They will be giving away free adult-sized shoes.
If you or someone you know is in need this holiday season or if you want to come out and support the cause, then don't miss it. The giveaway will be from 10:00am to 5:00pm tomorrow and from 9:00am to 2:00pm on Saturday, November 14. The event will be held in the west parking lot near Nelson Road on the church property.
Enter your number to get our free mobile app
Check out the Most Expensive House in Lake Charles