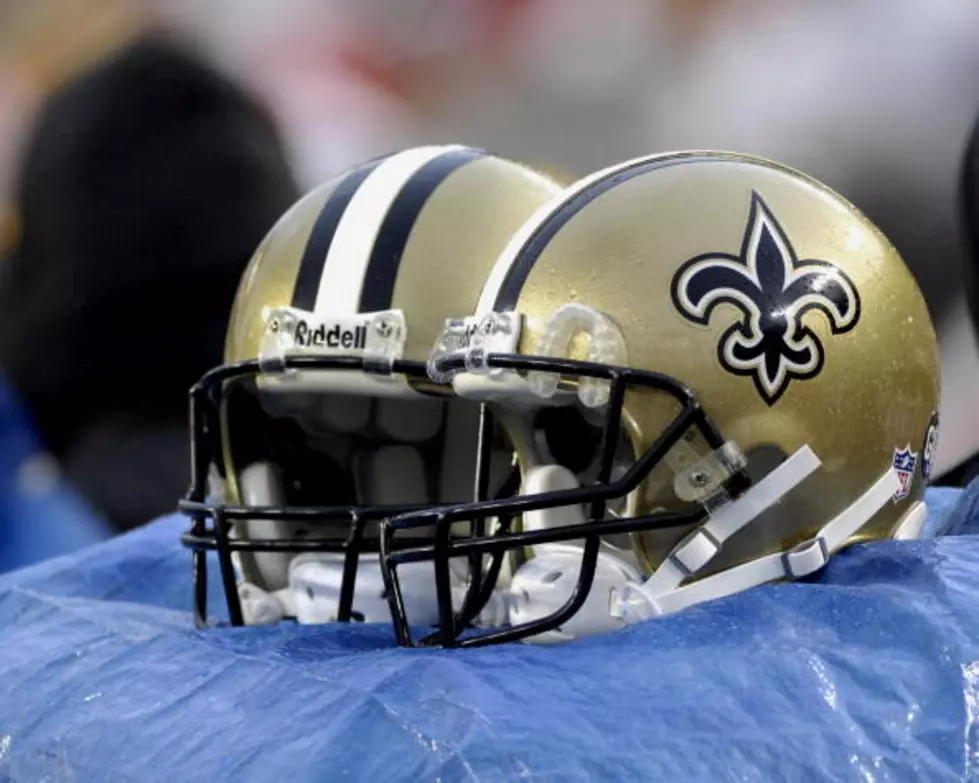 Saints Work Out Multiple Players
(Photo by Al Messerschmidt/Getty Images)
The New Orleans Saints worked out a number of players on Tuesday, primarily at the offensive line and linebacker positions.
The team worked out offensive linemen Gerhard de Beer and Marquez Tucker, as well as linebackers Mason Foster and Malcolm Smith.
The 25-year old de Beer, who played his college football at Arizona, has spent time on the practice squads of Buffalo Bills, Green Bay Packers, and Indianapolis Colts.
The 6-foot-6, 312-pound de Beer, a native of South Africa, was released from the Colts' practice squad last month.
The 23-year old Tucker, who played his college football at Southern Utah, spent the preseason with the Chicago Bears.
The 30-year old Foster is an 8-year NFL veteran who hasn't played this season.
Last year, with the Washington Redskins, Foster compiled 81 solo tackles and two interceptions.
Foster played the first four seasons of his career with the Tampa Bay Buccaneers (2011-2014), prior to spending four more seasons with the Redskins (2015-2018).
The 30-year old Smith is another 8-year NFL veteran. He played in two games this season with the Jacksonville Jaguars prior to being released, after spending last season with the San Francisco 49ers.