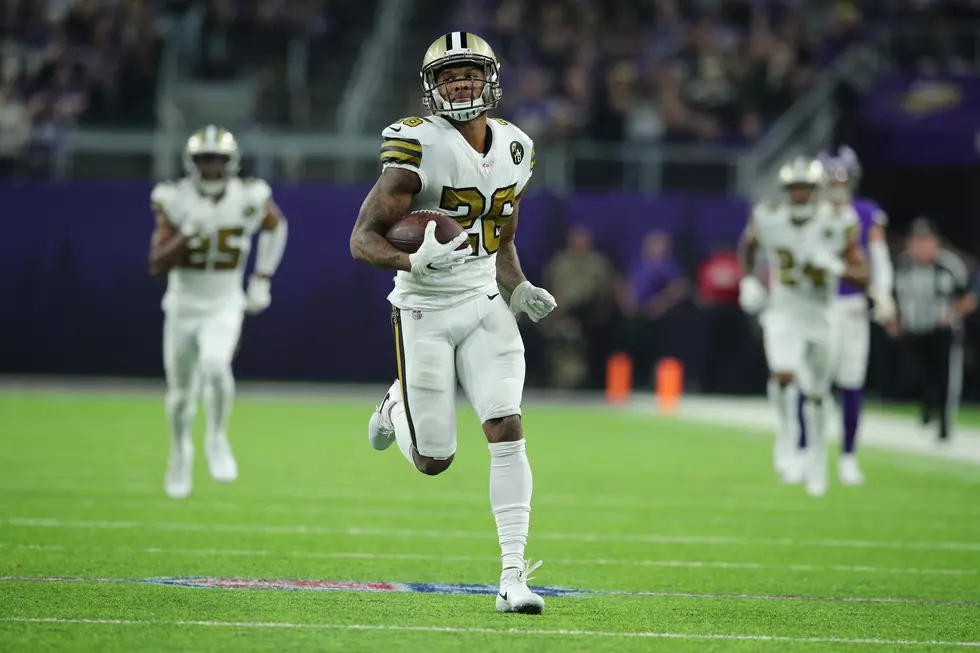 Saints DB P.J. Williams Pleads Guilty To Reduced Charge
Getty Images/Adam Bettcher
A legal issue is now behind a member of the New Orleans Saints, at least in the court system.
Saints cornerback P.J. Williams, who was arrested on a drunk driving charge in January, pleaded guilty to the lesser charge of reckless operation of a motor vehicle on Tuesday.
By pleading guilty to the charge, Williams will have to pay a $340 fine, but will not face any other legal consequences.
The NFL can still impose discipline, Williams, who was arrested back in January, after officers say he was 80 mph in a 50-mph zone and weaving across lanes without using his turn signals, before refusing a Breathalyzer test.
The Saints selected the 6-foot, 195-pound Williams in the third round of the 2015 NFL Draft after he played his college football at Florida St.
Over the past two seasons, the 26-year old Williams has appeared in 31 of a possible 32 games, compiling tackles and three interceptions.