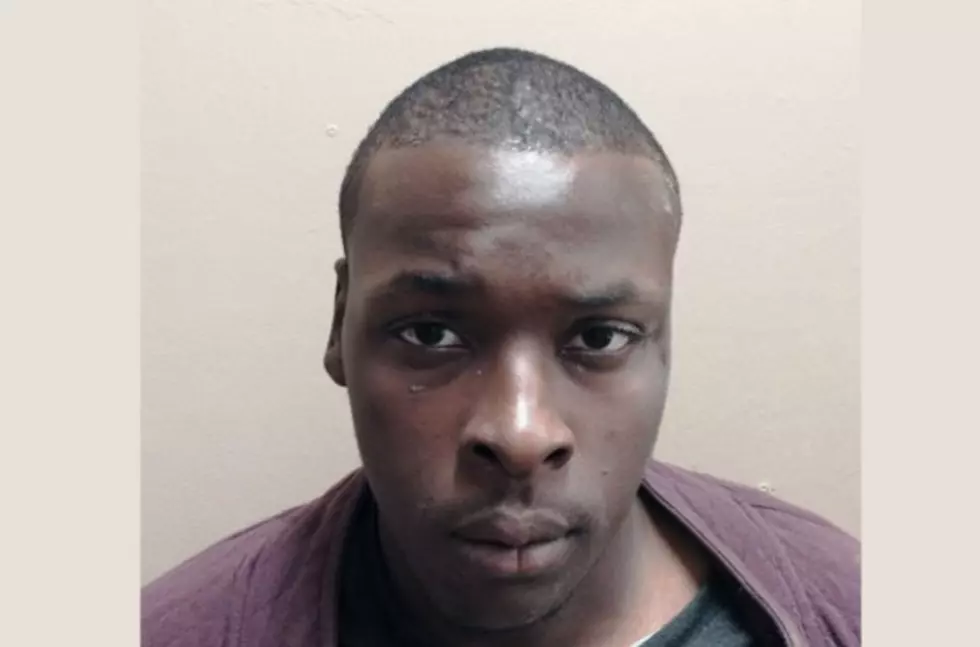 Routine Traffic Stop Turns Into 130 mph, 50 Mile Chase
Louisiana State Police
Fabian Adams didn't want to get a ticket, so he thought it would be a good idea to lead  State Police on a 50 mile chase. When police finally caught up with the man in Cameron Parish, he got a lot more than a ticket.It seems that Adams had a charge or two against him before his ill-advised chase.
It started out as a routine traffic stop, but when officers tried to stop Adams, he took off and lead authorities on what turn out to be a two parish, 50 mile pursuit. At one point during the chase, Adams was traveling up to 130 mph.
During the pursuit, Adams lost control of the vehicle  on La. 82 in Grand Chenier and ran the car into a ditch and troopers caught him and started racking up charges against him.
Troopers arrested Adams on charges of reckless operation of a motor vehicle, aggravated flight from an officer, driving under suspension, possession of marijuana, expired motor vehicle inspection and altered dealer tag.But those charges are not the only ones facing Adams. it seems that Adams had some out standing warrants for aggravated assault, aggravated flight from an officer and theft.
Adams was booked into the Cameron Parish Jail. Upon release, he will be transferred to the Calcasieu Correctional Center, where he will be rearrested on the other outstanding warrants.