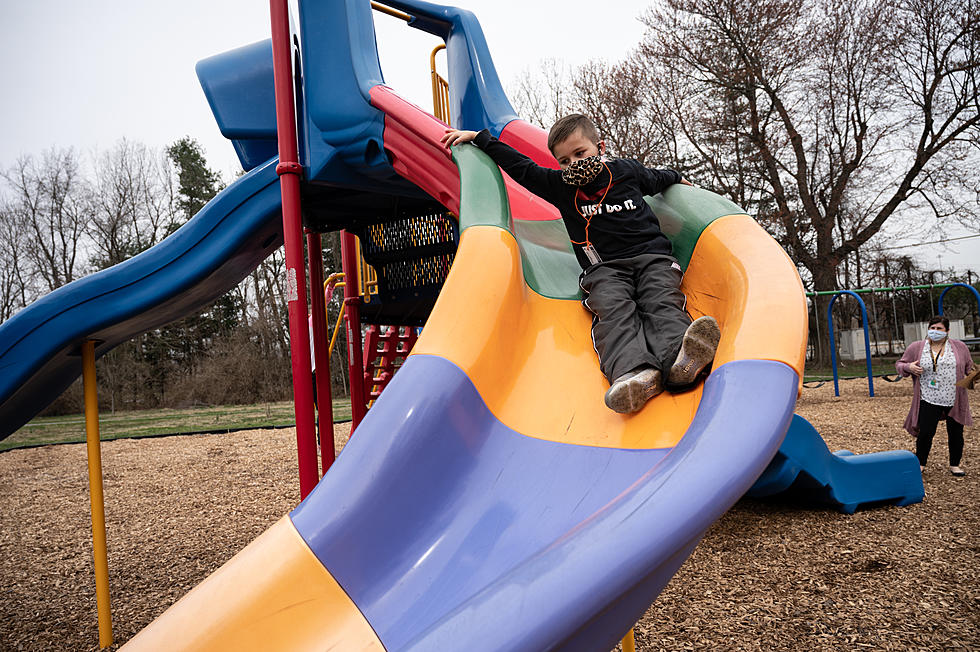 Remember When Children Had Things To Do in the Summer?
Getty Images
I remember when I was growing up in Mississippi,we were able to get into a lot of things. During the summer, there were plenty of positive things to do. When I think about it being summertime and what children will be doing this year, I can't help but look at the lack of things for them to do and reflect on how things have changed over the years.
When I was growing up, we had the Boys and Girls Club, The Highland Park swimming Pool, and the infamous skating rink on Sunday nights. Sure, we had fights and kids got into trouble just like anywhere else, but we also had things going on that kept us rather busy and out of harm's way.
Obviously, it was years ago but we actually used to enjoy hanging outside until the lights came on the posts. I came across a list from Tripbuzz that highlights some things that are available for children. Check it out here. I have also heard some organizations are working on some more things to come, and I will be glad to share them with you all once I receive the information.
KEEP READING: Here are the most popular baby names in every state
Using March 2019 data from the
Social Security Administration
,
Stacker
compiled a list of the most popular names in each of the 50 states and Washington D.C., according to their 2018 SSA rankings. The top five boy names and top five girl names are listed for each state, as well as the number of babies born in 2018 with that name. Historically common names like Michael only made the top five in three states, while the less common name Harper ranks in the top five for 22 states.
Curious what names are trending in your home state? Keep reading to see if your name made the top five -- or to find inspiration for naming your baby.