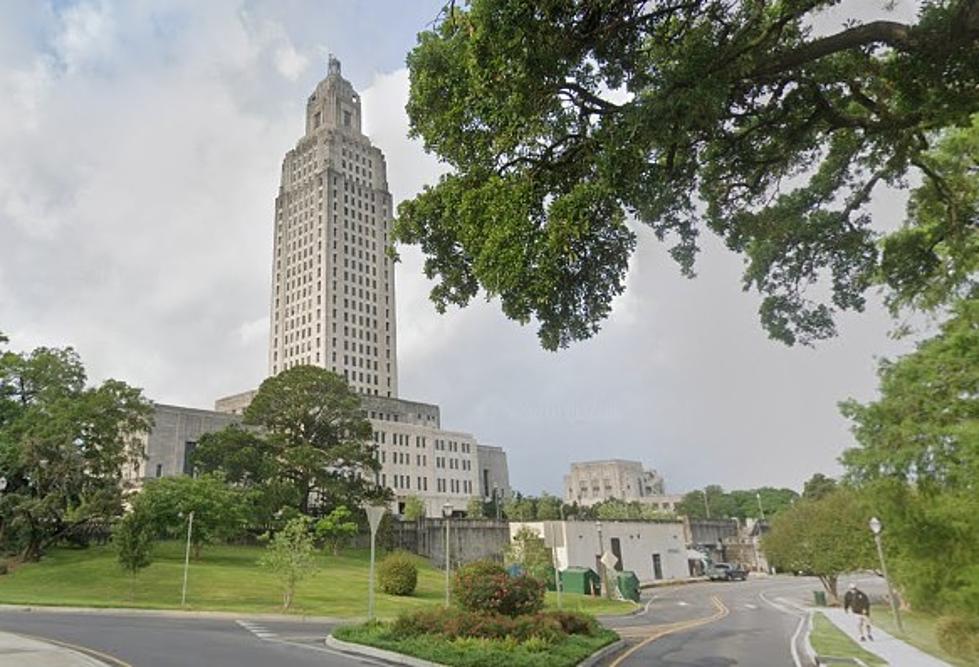 Rape, Incest Exceptions to Louisiana's Abortion Ban Fail in House Committee
Google Maps/Google Streetview
BATON ROUGE, La. (KPEL News) - A House bill meant to ease abortion restrictions in the state of Louisiana has died in committee. The bill had been one of Gov. John Bel Edwards' priorities this legislative session.
House Bill 346, which was authored by New Orleans Democrat Delisha Boyd, would have added exceptions for rape and incest to Louisiana's abortion law, which is one of the strictest in the nation. However, it was voted down on Wednesday.
House Bill 346 was a legislative priority of Gov. John Bel Edwards and was among several bills this legislative session that seek to soften the ban. The House Administration of Criminal Justice Committee voted the measure down, 10-5, after more than two hours of testimony.

Before the vote, pro-abortion witnesses described how the ban has forced a sea change in reproductive health care since Roe was rendered void — including for rape and incest survivors, some of whom have left the state in search of the procedure to avoid carrying their rapist's child.
Last year's legislative session saw a bill clear the legislature that would update Louisiana's abortion law if Roe v. Wade was overturned - which eventually happened with the Dobbs decision before the Supreme Court. The law banned abortion in the state of Louisiana except in the case of a mother's life being at risk.
But critics claimed that the state should not force women who were victims of rape and incest to carry a child conceived in those circumstances to term, and there has been a push to add those exceptions to the current law.
HB 346 was one of several bills being pushed to ease abortion restrictions. Another, House Bill 522, was pulled following the vote on HB 346.
Activists pushing for easing those restrictions have been expressing their outrage over the vote.
Louisiana's ban on abortion faced legal challenges after it was passed. The state's courts did put the law on hold originally but eventually allowed it to go into effect.
Fun and Free for Kids and Parents in Lafayette
It seems like the cost of everything is going up. If you're a parent you want to take your kids out to enjoy our area, but it would also be nice to know where you can go and find attractions that don't cost anything.
The REAL Surefire Method For Getting Tomato Stains Out of Your Tupperware
There are solutions all over the Internet for getting tomato stains out of your plastic storage containers, but they always come up short. As it turns out, one kitchen staple is the key to getting rid of one of the most annoying stains in your kitchen.