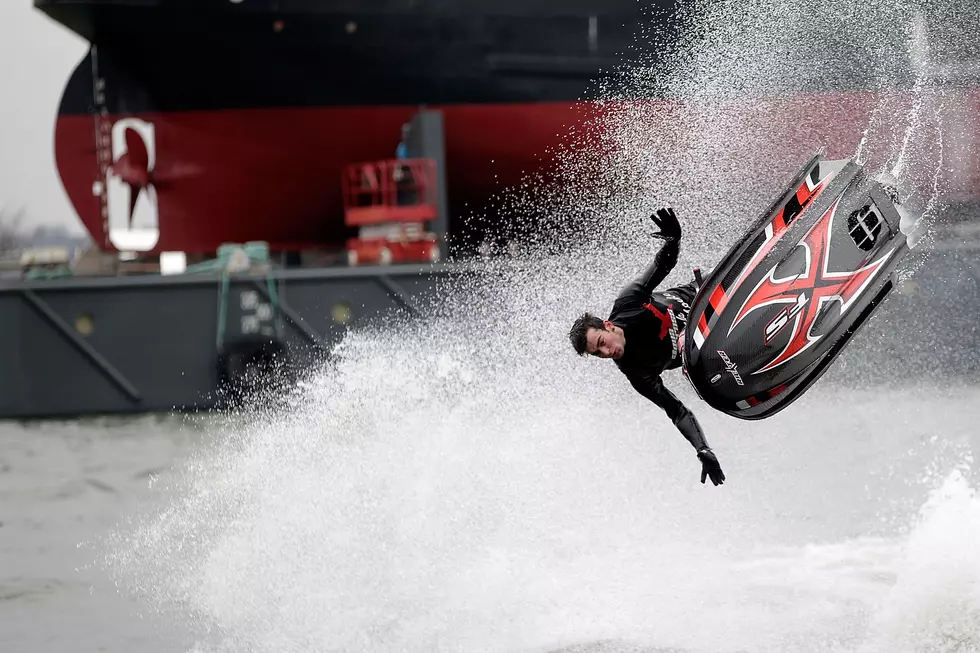 Pro Watercross Coming to Lake Charles in August
Getty Images
It's motocross but on jet skis. The CVB has agreed to a three-year contract to hold the Pro Watercross Championships in Lake Charles starting this year, from August 10-11. Competitors will be competing at speeds up to 85mph across the lake in front of the Lake Charles Civic Center.
Lake Charles hosted the same group back in 2013, and they are excited to be here for the next few years as they bring in competitors from all across the nation. They will also feature amateur racing on Sunday at 9:15am followed by the last Pro Show at 11:00am.
If you'd like more information or to register for the amateur division, you can visit their website and sign up!