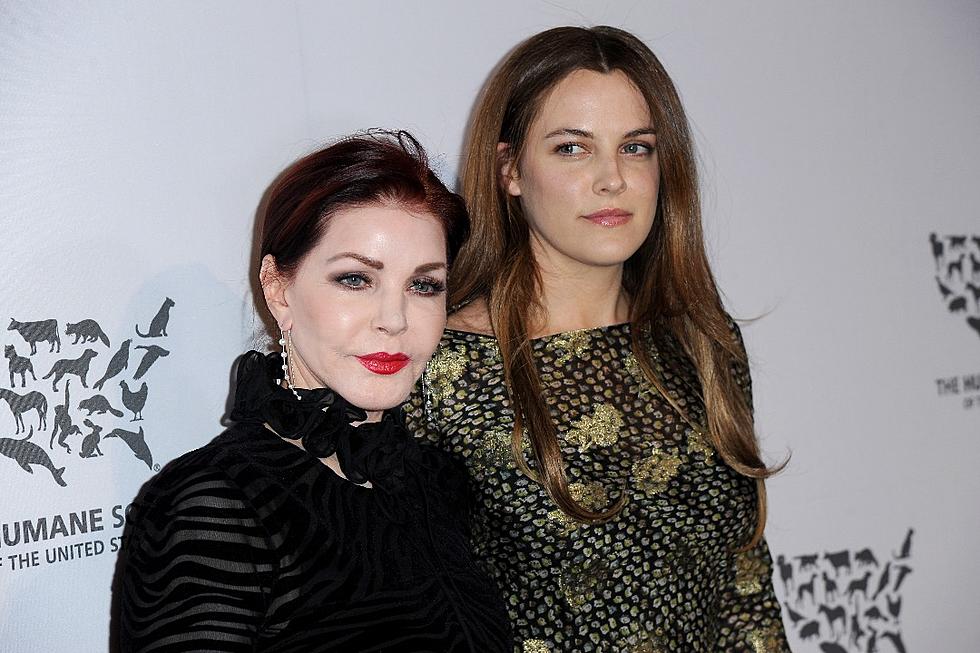 Priscilla Presley and Lisa Marie's Daughter Riley Keough Reportedly Not Speaking Amid Trust Battle
Angela Weiss, Getty Images
Priscilla Presley and granddaughter Riley Keough are reportedly not speaking to each other amid their battle over the late Lisa Marie Presley's trust.
According to a source who spoke to Entertainment Tonight, it's been a "very tense and heartbreaking few weeks" for Priscilla and Riley.
"Riley has been mourning the loss of her mother and is heartbroken to have to deal with a trust dispute with a family member. Priscilla is adamant that she has a valid case and that she will prevail in court. Riley and Priscilla aren't communicating at this time, but have been in communication through lawyers," the source claimed.
The source added that both parties are "gearing up for court," however, "Riley would prefer to settle this dispute privately."
Priscilla is currently challenging the validity of Lisa Marie's estate trust after she claimed she noticed "many issues surrounding" the estate, including a 2016 amendment that named Riley — as well as her late brother Benjamin — as co-trustees.
Lisa Marie, the daughter of Elvis Presley, died Jan. 12 after reportedly suffering "full" cardiac arrest. She was 54.
Priscilla confirmed the news to People.
"It is with a heavy heart that I must share the devastating news that my beautiful daughter Lisa Marie has left us," Priscilla said in a statement.
"She was the most passionate, strong and loving woman I have ever known. We ask for privacy as we try to deal with this profound loss. Thank you for the love and prayers. At this time there will be no further comment," she added.
At the time of her death, Lisa Marie was allegedly $4 million in debt. Her estate is set to receive around $35 million from several life insurance policies.
Celebrity Family Feuds