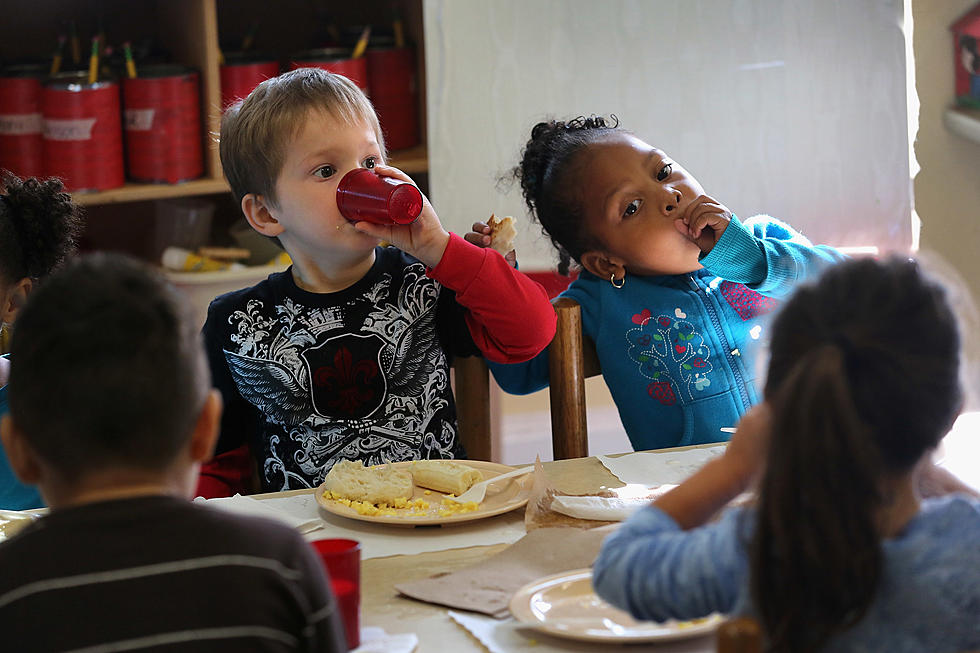 President Biden Expands Summer Food Program for Children in Need
Getty Images
President Joe Biden reverses Trump administration stop on SNAP benefits and expands the program to feed millions of the neediest Americans across the nation.
According to the Washington Post, Trump-appointed Agriculture Secretary, Sonny Perdue, reportedly misinterpreted a portion of the Families First Coronavirus Response Act last year and ultimately denied millions of families in need access to emergency SNAP (Supplemental Nutrition Assistance Program) food benefits.
The good news is the whole debacle has been addressed and reversed. In addition, Biden's Agriculture Secretary, Tom Vilsack, called the summer benefits a, "first-of-its-kind, game-changing intervention to reduce child hunger in the United States."
Thanks to the newly passed American Rescue Plan Act 2021, funds allocated to feed families facing food insecurity will not only be expanded, but also continue through the summer months. This is a critical part of the year for most children facing hunger, and because of the COVID-19 pandemic, the need is for food is even greater for families across the country. The Biden administration is expanding a program to feed as many as 34 million schoolchildren during the summer months, using funds from the coronavirus relief package approved in March.
The Agriculture Department announced it will continue SNAP payments at roughly $6.82 per child for qualifying families each weekday, totally $375 per child over the summer months. For more info on the summer feeding program and child earned tax credit to help struggling families, click here.
LOOK: Here are 50 political terms you should know before the upcoming election