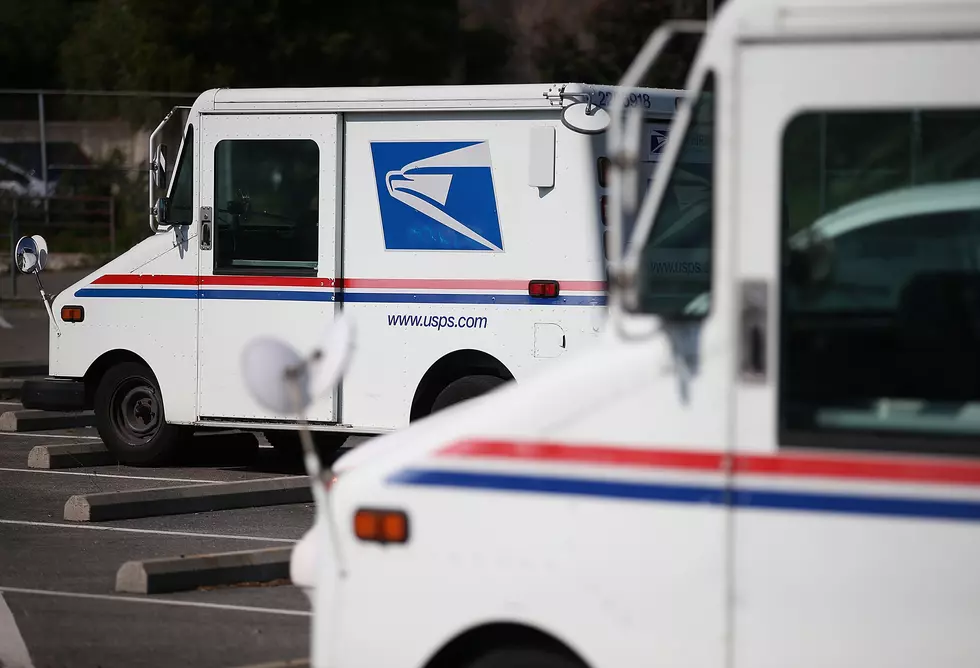 Louisiana Postman Returns To Spray Dog With Repellant
Getty Images
According to WAFB, a postman in Zachary returned to a home after delivering a package to spray a dog that posed no harm.
A video supplied by the homeowner shows the postman returning to his mail truck after delivering a package to retrieve a can of spray and can be seen returning to spray the dog, twice.
The dog, which appears to be a Chihuahua, was properly secured behind a fence. When the homeowner arrived approximately 2 hours later, she noticed that the dog's eyes were red. She then checked the security footage and saw that the postman, evidently unprovoked, had sprayed the animal.
What do you think: should the postman be arrested on animal cruelty charges?