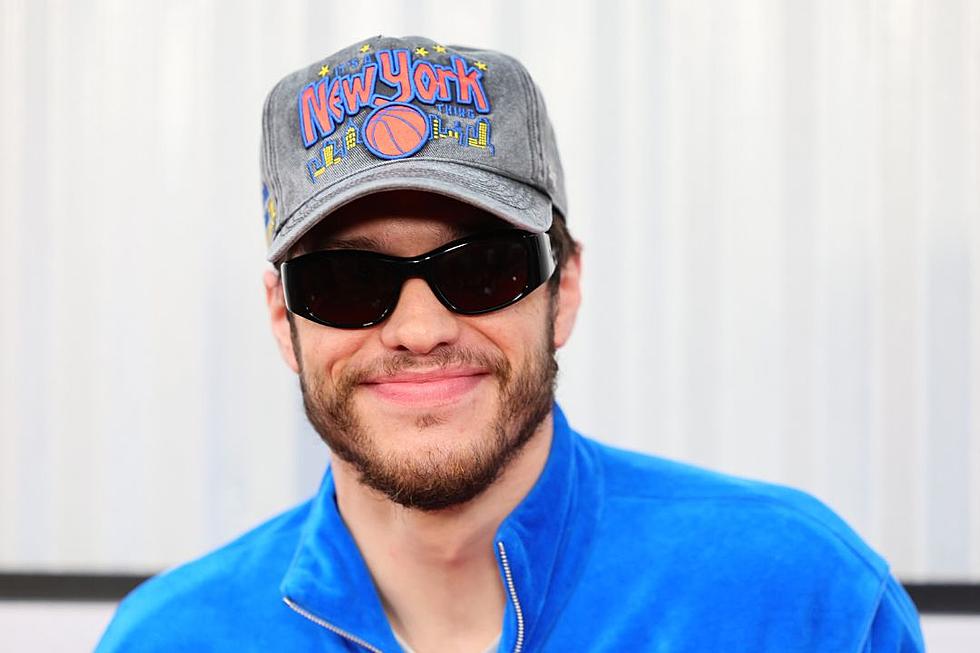 Pete Davidson Checks Into Rehab for Mental Health: REPORT
Theo Wargo, Getty Images
Pete Davidson has reportedly checked into a mental health treatment facility in Pennsylvania.
According to Page Six, the Saturday Night Live alum is in rehab after "struggling with borderline personality disorder and PTSD."
"Pete regularly goes to rehab for 'tune ups' and to take a mental break, so that's what's happening. Anyone who knows Pete knows that he will always step up and get help when he knows he needs it," a source told the tabloid.
"He has a lot of people in his corner who love him and support him, and are proud of him," the source continued.
READ MORE: Pete Davidson Said Attention From Relationships Made Him Feel 'Small'
In an interview with Variety in August 2018, the 29-year-old revealed that he has "been in and out of mental health facilities" since he was 9. He noted that, at the time of the interview, he had found medication that stabilized his mood.
"The last few years have been real rough with me. I took all these mental health classes and really spent a lot of time getting me good," Davidson shared.
In April 2022, the comedian underwent trauma therapy to address the harassment he received from Kanye West during his relationship with the rapper's ex-wife, Kim Kardashian.
"The attention and negativity coming from Kanye and his antics is a trigger for [Pete], and he's had to seek out help," an insider told People, noting that Davidson, who split from Kardashian in August 2022, "has no regrets for dating Kim and wants it to be made very clear that she's been nothing but supportive of him throughout their relationship."
"Moving forward he just wants to focus on his career," the source added.
Celebrities Who Opened Up About Mental Health