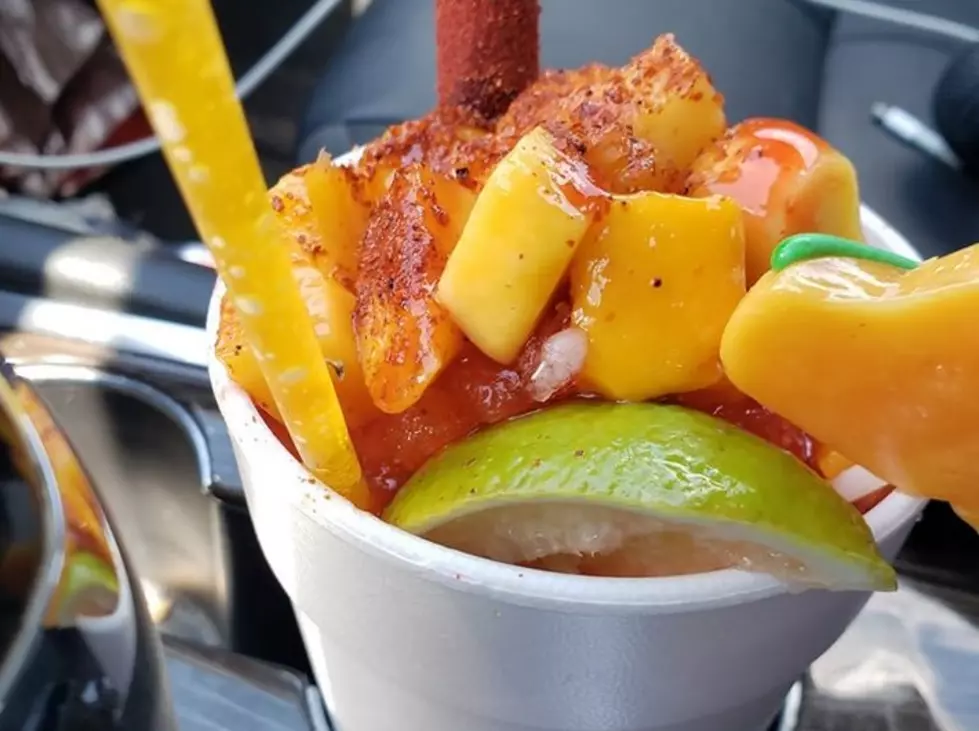 New Snow Cone Stand in LC Proves We Will Wait in Line For Hours
Facebook, Jamie Stark
It's 2020, people. I grew up in a generation of waiting for things, then suddenly having things all at my fingertips for instant gratification. We waited for packages to come in the mail. We waited over an entire day to download a single song from Napster over dial-up. Now, we wait for nothing!
We have Amazon Prime two-day shipping, and some places have same day delivery. We can order our groceries from home or work, and just drive up to have them brought out to us. We don't even have to wait for our favorite TV show to come on. We just simply binge watch the entire season in one night.
Just at the beginning of the year, the new Golden Corral opened up. People fussed about the line and wait times. New places around the lake area opened last year, and we would fuss about the wait times or the lines. Now, here we are in a strange Twilight Zone-esque year, and we are suddenly fine with waiting in line? Lake Charles suddenly realized they must have Raising Cane's chicken. The line to this place is out to Sale Road most of the time. Do we see anyone fussing about waiting? Nope. You hear me fuss on the radio, wondering why these crazy people are waiting in line but that's about it.
This past weekend, a new snow cone place opened up called Lulu's Specialty Snocones and More. I started seeing pictures of the concoctions they were turning out at this place and was very interested. Then, I saw the posts talking about how long people were waiting in line at the diabetic delicatessen. I saw people bragging how long they had waited in line to get their orders: three hours! One man waited with his two kids for three hours to get a snow cone with a cheesecake slice sitting on top of it.
I hear the place is worth the wait, and the crazy things they are doing are worth it. I want to look at a bigger picture. This time a year ago, would we have been fine with waiting that long for something? Getting back out after being in lockdown made me appreciate going places more than I ever have. Perhaps we are now all realizing the same thing. Be appreciative for waiting in line. It beats being locked up in your own house for a month!
Enter your number to get our free mobile app
Beverages You Should Try While in New Orleans