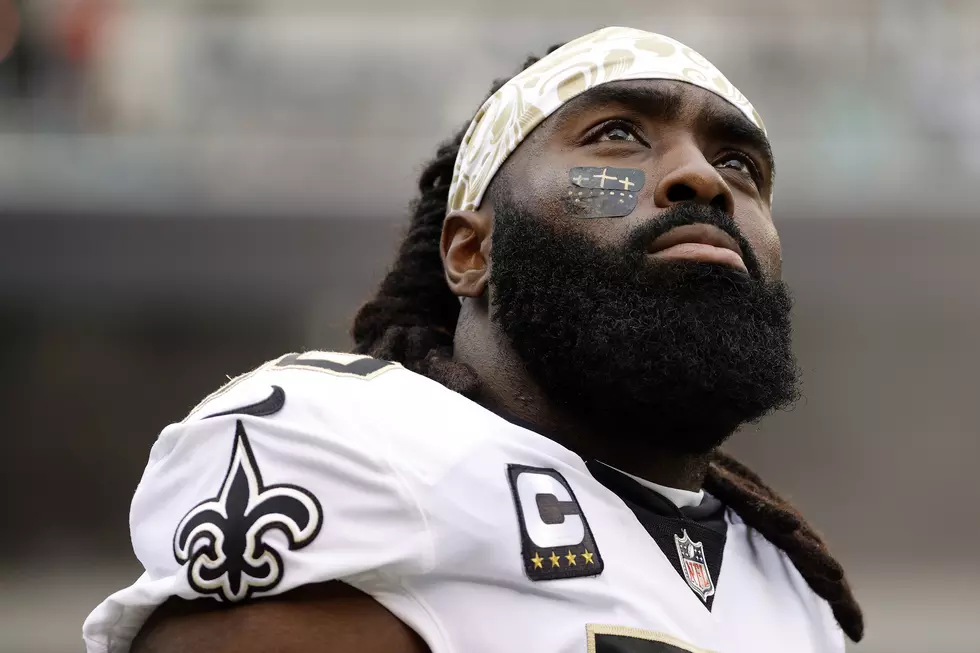 New Orleans Saints Open Pre-Season Against Super Bowl Champs
Photo by Tim Nwachukwu/Getty Images
Wednesday afternoon The New Orleans Saints announced their three pre-season games coming up in August.
That's a potential QB list of Patrick Mahomes, Justin Herbert & CJ Stroud.  Because of the shortened pre-season, they may see all three.
Guessing Mahomes may play a series or two before calling it a day.  
Herbert could play the entire 1st Half.
As for Stroud, that depends.
Has he picked up enough of the offense he doesn't need to play in the final pre-season game? Or, as a NFL rookie, does he need as many reps as possible without jeopardizing injury.
On the other side of things, how much will new Saints QB Derek Carr play?
8/13 vs Chiefs - 1 or 2 series
8/20 vs Chargers - 1st Half
8/27 vs Texans - 1st Quarter
Even figuring Carr picks up the offense relatively quickly, he'll still need time to get on the same page as his new teammates.
Pro Athletes From the Acadiana Area
Louisiana has produced some of the best pro athletes in the world, especially in Acadiana.
NFL Records Held By New Orleans Saints Players
A number of current and former members of the New Orleans Saints hold NFL records.