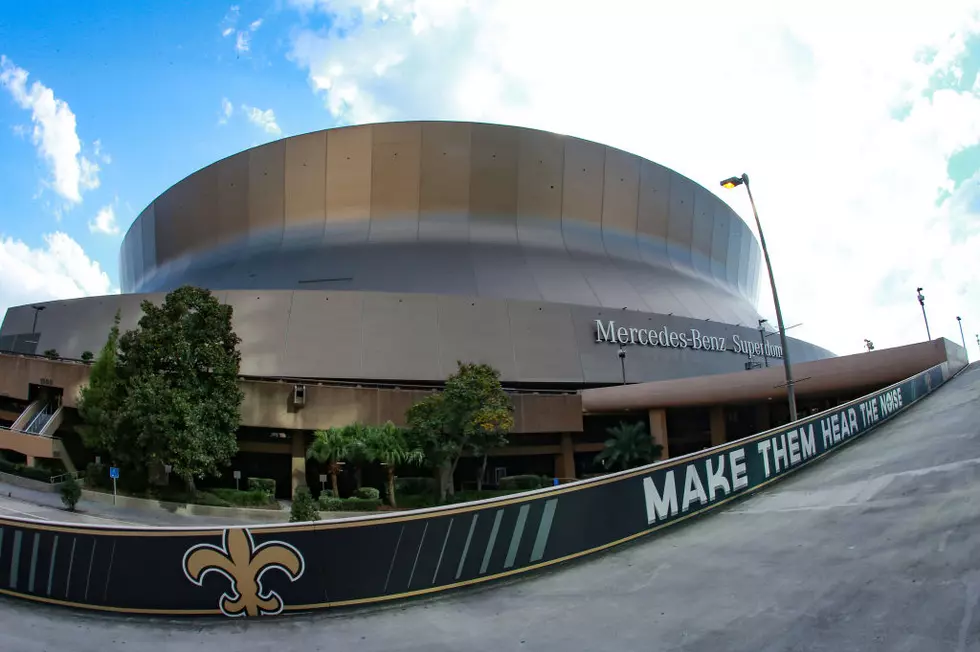 New Orleans Saints Have Eight Picks For the Upcoming NFL Draft
Getty Images
The 2021 NFL draft is later this week, and Saints fans are looking to see what the black and gold will do and who they will draft to make the team better for the upcoming season.
The Saints will really need to think about who they draft, especially when it comes to the offensive line. It is more important than ever now because they will have a new quarterback to protect this year with the retirement of future Hall of Famer, Drew Brees.
The NFL draft starts this Thursday night with the first round selections. The Jacksonville Jaguars have the first pick in the draft, and it looks like Trevor Lawrence from Clemson will be headed to the Florida team.
The first pick for the Saints will come in the first round with the 28th pick overall. They will have one pick in the second round at number 60. In the third round, the Saints will get two picks with the 98th and 105th picks.
The Saints will then have the 33rd pick in the fourth round and will have to wait until round six to be able to pick again. In the sixth round, Saints have the 218th pick and two picks in the seventh round at numbers 229 and 255.
It's getting down to crunch time, so Saints Head Coach Sean Payton and the coaching staff need to get their plan together.
CHECK IT OUT: 100 sports records and the stories behind them