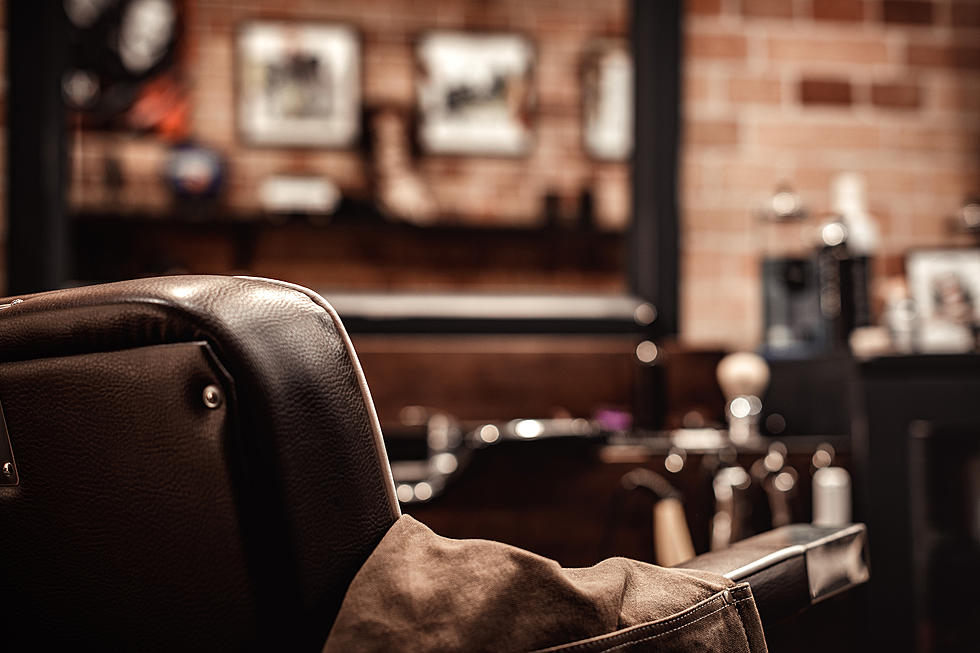 New Orleans Barber Trying to Set World Record for Most Free Haircuts for Kids
Erstudiostok
Getting the kids back to school can pretty expensive real quick with uniforms, supplies, fees, and haircuts.
One New Orleans barber is doing his part to help out the costs involved with the latter.
On top of being a good samaritan, he's also going for a Guinness World Record on most free back-to-school cuts.
Now, we're not exactly sure what the total number is for him to get the record, but he did do close to 200 haircuts last weekend.
This is the fourth year in a row that Mercandel has done these free haircuts.
In the past, he's also given free shoes to kids for back-to-school.