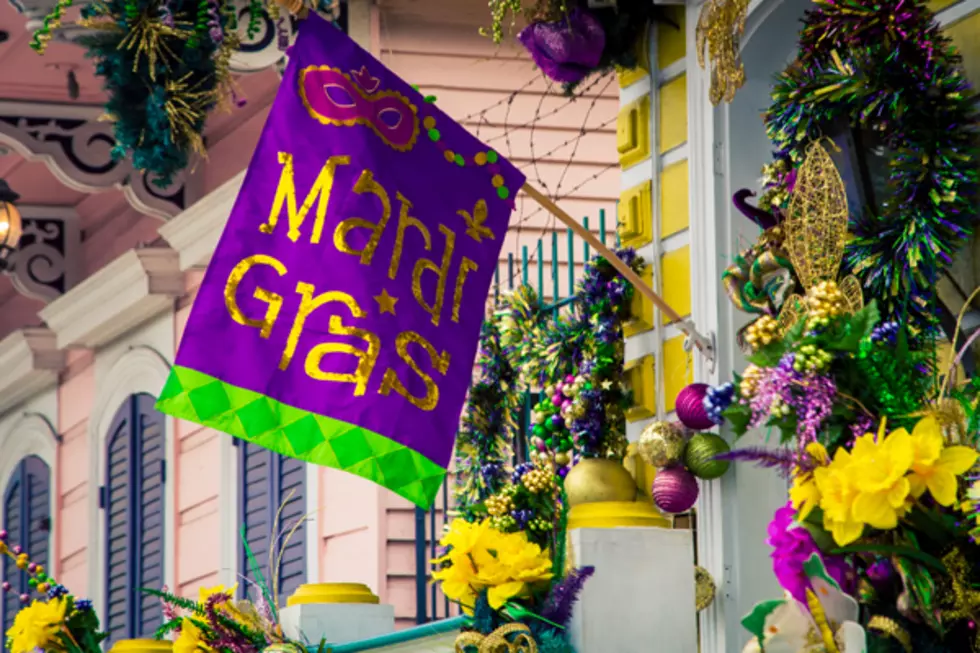 "Mr. Mardi Gras" Dies at the Age of 93
Getty Images/iStockphoto
A Louisiana icon has passed away at the age of 93.
After researching Blaine Kern for the past hour or so, I've came away with one strong feeling... Mardi Gras wouldn't quite be Mardi Gras without Blaine Kern. Naturally, the nickname "Mr. Mardi Gras" is perfectly fitting.
In 1932, in an effort to make money to help his sick mother, Kern and his father painted a mural for a doctor in New Orleans. The doctor was so thrilled with their work, that he hired the father-son duo to paint floats for his Mardi Gras krewe, the Krewe of Alla. A decade or so later, Kern founded Kern Studios and locked down deals with all major krewes in New Orleans Carnival.
Simply put, for his entire professional life, Mr Mardi Gras set the bar for Mradi Gras floats, and through the years, he never stopped raising that bar.
One artciled claims simply that, "Kern is credited with making Mardi Gras more accessible to the masses." It's no question that the masses in Louisiana love Mardi Gras, and all of the fun and joy it brings to us each year.
His wife, who announced his passing, also had this to say, "He was an amazing guy. So generous, so kind. He had a love for life and a zest for life that I've never seen before,"
Kern developed an infection after a fall and died at home.
RIP to Mr. Mardi Gras himself, Blaine Kern.