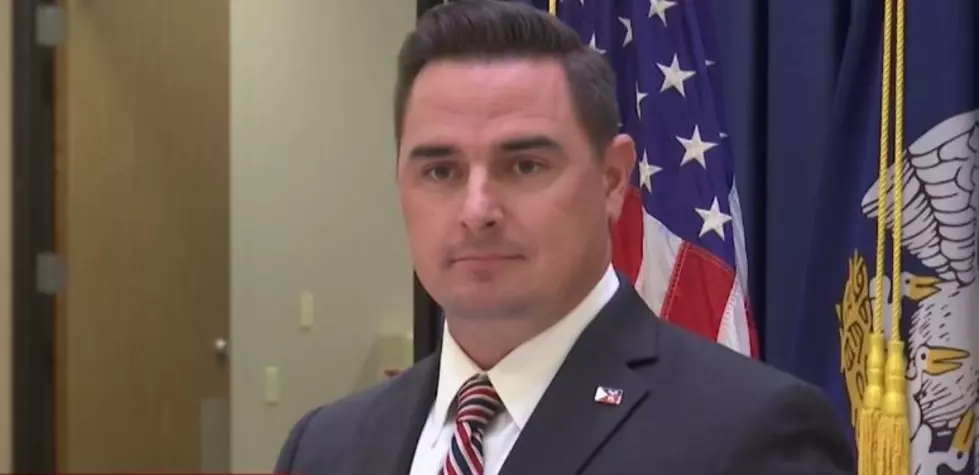 Mayor President Josh Guillory Offers Saints Cajun Field As New Venue
KLFY
Mayor-President Josh Guillory of Lafayette has a solution for the New Orleans Saints not being able to have fans inside of the Superdome for home games. He has offered the Saints and the NFL the option to host Saints home games in Lafayette at Cajun Field if Mayor Cantrell will not allow fans in the Superdome.
Guillory reached out to the NOLA Mayor via Twitter and you can see the post below @JoshGuilloryUSA
The New Orleans Saints have played their home games this season with little to no fans, other than the test 750 friends and family of the team last game.
It seems like Guillory is jumping on the opportunity to host the Saints here in Lafayette, as Cajun Field has had a successful experience thus far with Ragin' Cajuns football games taking place inside of the open-air stadium.
Would you want to see the Saints come to Lafayette to play a home game in front of limited fans? Or do you think the Saints should stay in New Orleans and do what they can inside of the Superdome?
Whatever happens, I just hope the Saints can get on a win streak and get that record looking a little better.
"&CHAR(34)&(R[0
NFL Records Held By New Orleans Saints Players