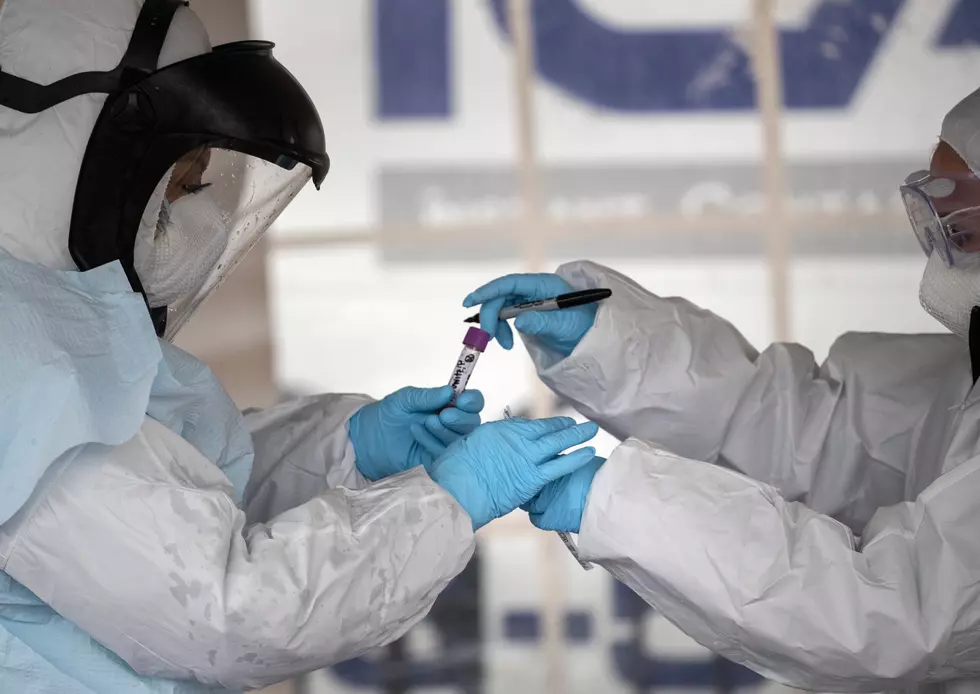 Mayor Nic Hunter Talks COVID-19 and Wearing Masks
Getty Images
Mayor Nic Hunter addresses those with doubts about the rising cases we are experiencing in the area. One thing I will commend Mayor Hunter on is the fact that he seems to really be trying to be transparent with all of us. Since the COVID-19 pandemic arrived, he has been doing updates on his personal page to keep us in the loop about our city, parishes, and the latest with the hospitals.
The problem with the spread of the coronavirus is that not only does it affect people with the virus, but it's causing hospitals to become overcrowded. One thing to keep in mind is that hospitals are not only housing people with the coronavirus. This is also a place for people with heart attacks, asthma, car accidents, and more. If we don't get control over this, the problem with be more major then we believe.
Mayor Nic Hunter gave a message yesterday, touching on many of these topics, disclosing the conversation he had with area doctors, and how he is really calling on us to wear our masks. Check out the interview below.
Kudos to Mayor Nic Hunter on keeping us updated with the latest news and information for the city. Make sure you all continue to follow the guidelines and let's do what we can do cease the spread of this dreadful disease.
Enter your number to get our free mobile app
A Look at Transportation in the Future