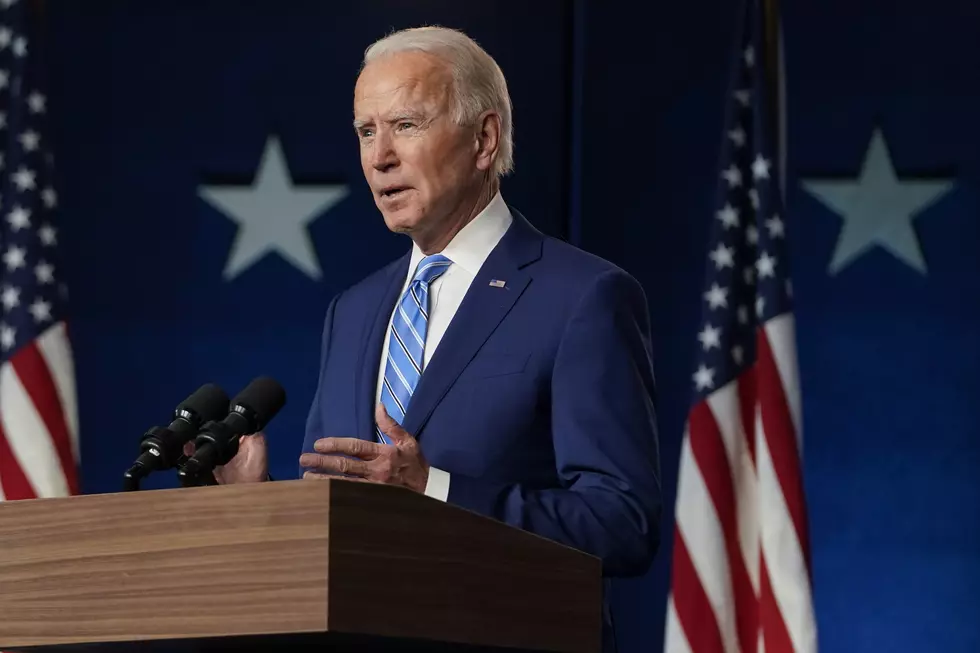 Mayor Nic Hunter Gets Unexpected Call From President Biden
Drew Angerer/Getty Images
Lake Charles Mayor Nic Hunter got a very surprising call yesterday evening. However, as much as I want to make a booty call joke, I will refrain.
Hunter received a call from President Joe Biden, according to Hunter's Facebook page. He has been very transparent in his interactions with any governing body he interacts with.
During his introduction speech for Biden's last visit, Hunter included the fact that he informed the President of the United States the city still needed help from the federal government, and that we have been waiting for too long to receive of it.
After the flood, Hunter spoke during a press conference and said he had received a call from Washington again to check on the city. He was very forward, saying the city is still waiting on federal aid for two hurricanes.
In his post about the conversation, Hunter said it was candid, and the struggle of our community was discussed. Hunter went on to say that Biden was understanding of the struggle and would do all he can, noting that it will take a group effort to accomplish.
He finished the post saying he feels that perhaps now, Washington is seeing that we do, indeed, need help. I guess it only took a fourth natural disaster in less than a year to garner any attention.
READ MORE: 10 free apps to help you get fit in our new normal