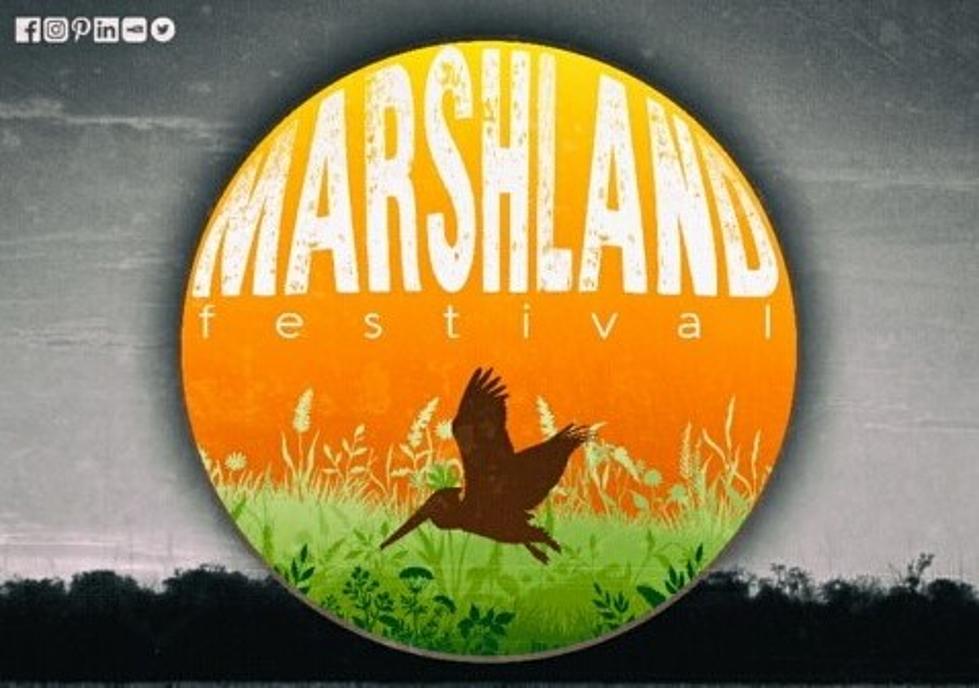 Marshland Festival 2020 Apparently Still Happening
You read that correctly. They are working on the bands for the 2020 festival season. This year, the festival will be held on July 31 and August 1. The two day festival features bands, food, games, and vendors from the area all coming together to raise money for the youth of Hackberry, Louisiana.
Who will be playing this year? Honestly, I don't care. I just want to go and eat! By the end of July, I would go to the worm farm festival if it meant I could hear some sort of live music and eat incredibly unhealthy food around other living humans!
Mark it on your calendars, and keep your fingers crossed!
Enter your number to get our free mobile app
Louisiana Music's Biggest Hits