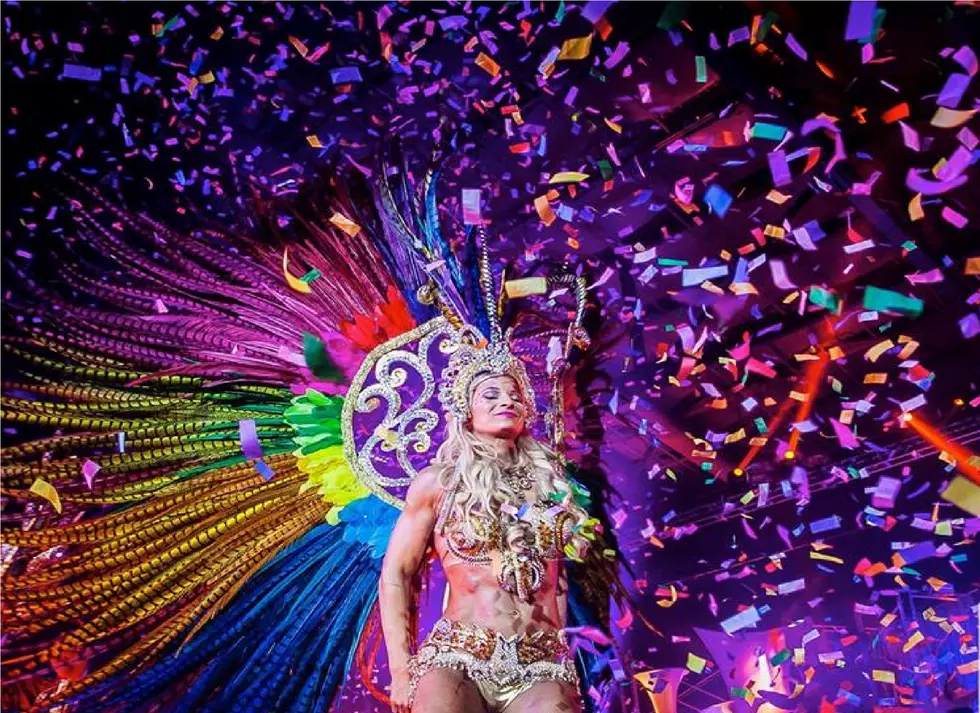 Mardi Gras SWLA Announces No Parades In 2021
Mardi Gras Costume
The New Year is here but some things remain the same. In 2020, we dealt with the start of a pandemic that affected many things in our lives, like not being able to hang out with family and friends, businesses having shut their doors due to safety mandates, and worst of all, losing loved ones who have died from the virus.
Hope came in late 2020 with the start of vaccines rolling out, giving us all hope the beginning of the end of this pandemic will happen. Until then, be prepared for more cancellations of events, festivals, and now Mardi Gras.
Mardi Gras Southwest Louisiana took to Facebook yesterday to announce Mardi Gras 2021 in Lake Charles is basically canceled. They said they would not be hosting any parades this year, which includes the Merchants, Children's and Krewe of Krewes parades.
Twelfth night and the Royal Gala have also been canceled for 2021. In their statement below, they advised Mardi Gras revelers it was due to the pandemic and the advice of healthcare experts.
Many in Southwest Louisiana look forward to the Mardi Gras season and for those in Mardi Gras Krewes, it is a real let down. They will not be able to have their annual Mardi Gras balls and get-togethers, either.
Let's hope we get this gone as soon as possible so we can all get back to normal and not lose any more of our loved ones over this pandemic. Until then, the sacrifices will need to continue but we are praying they will all come to an end soon.
Enter your number to get our free mobile app
Random Things to Buy With Your Stimulus Check