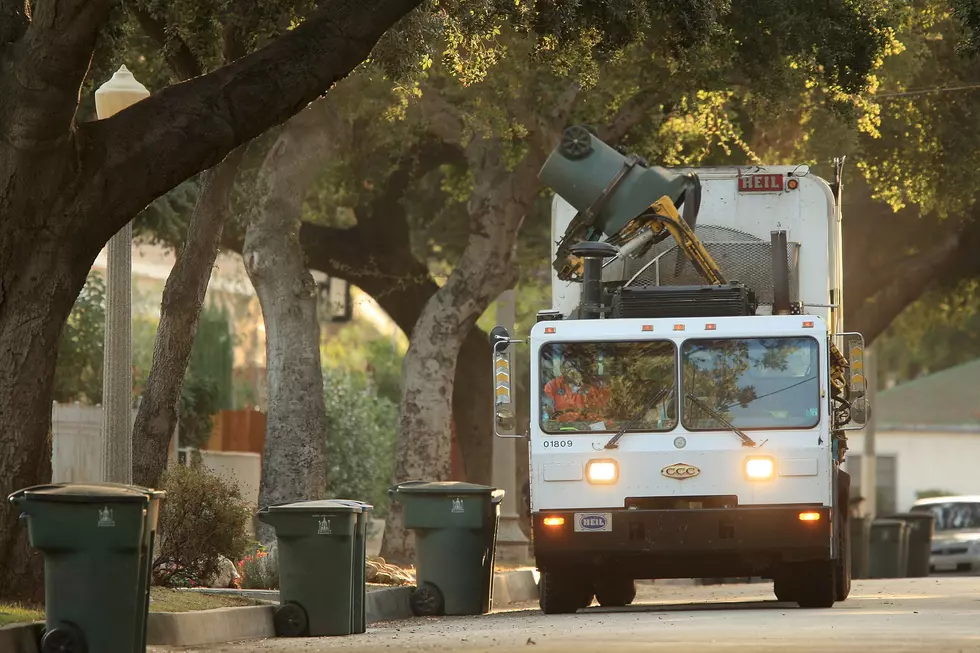 Mardi Gras Holiday Will Alter Your Garbage And Trash Pickup
Getty Images
Another holiday in Southwest Louisiana is coming up, which means your garbage and trash pickup will be altered due to officials closing city services for the day.
The City of Lake Charles said it will observe the Mardi Gras holiday, and their offices will be closed this Tuesday, March 5th.
According to Katie Harrington with the city,
Trash and garbage normally picked up on Tuesday will be rescheduled for pickup on Wednesday, March 6, 2019.  Monday, Thursday, and Friday routes will remain on their regular schedules.

All Recycling stations, including the Team Green Recycling Truck and the Incinerator will not be open on Tuesday, March 5, 2019. They will resume regular operating hours on Wednesday, March 6, 2019.
Please plan accordingly and have a fun, safe Mardi Gras!