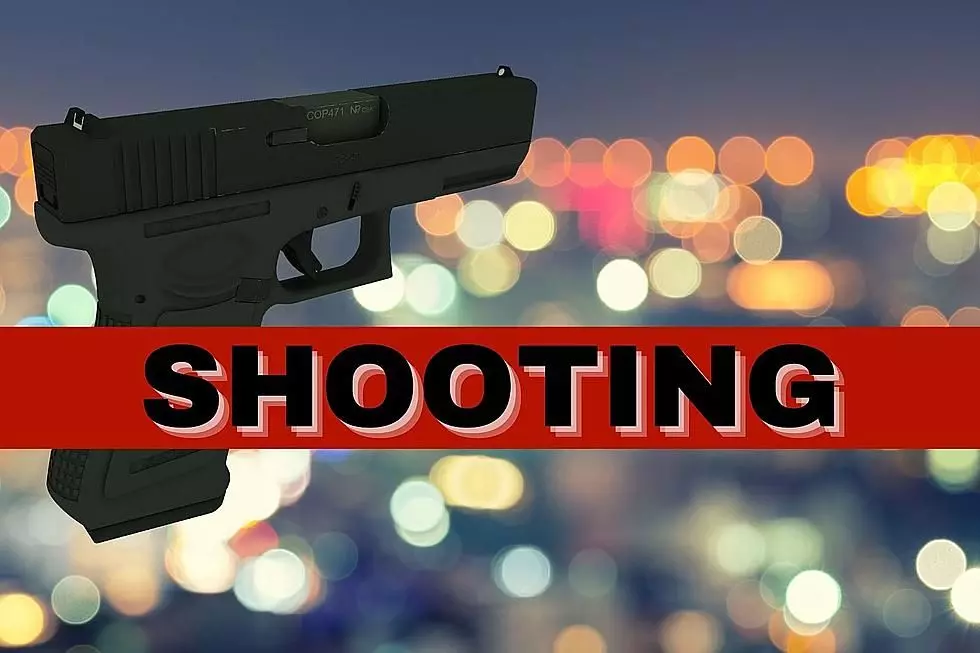 Man in Louisiana Arrested After He Shoots Kids Playing in Yard
TSM Photo
A Louisiana man was arrested after he allegedly shot a kid who was playing in his yard.
On May 7 Calcasieu Parish Sheriff's Office deputies were dispatched to a home in Starks in reference to a shooting.
When deputies arrived they found a 14-year-old girl with a gunshot wound to the back of her head.
When detectives started to investigate the shooting, they found out that the kids were playing hide and seek in the man's yard when the shooting occurred.
The suspect., David V. Doyle, 58, from Starks, La stated he observed shadows outside his home, which prompted him to get his gun from inside his house.
When he came back outside, Doyle says he saw people running from his property and that is when he shot at them, hitting a young girl.
Doyle was arrested and booked into the Calcasieu Correctional Center and charged with aggravated battery, 4 counts of aggravated assault with a firearm, and illegal discharge of a firearm.
The young girl that was hit by the bullet was transported to the hospital and treated for her non-life threatening injuries.
Here's the social media post with Doyle's mugshot. The suspect is presumed innocent until proven guilty in court.
READ ON: See the States Where People Live the Longest
Read on to learn the average life expectancy in each state.