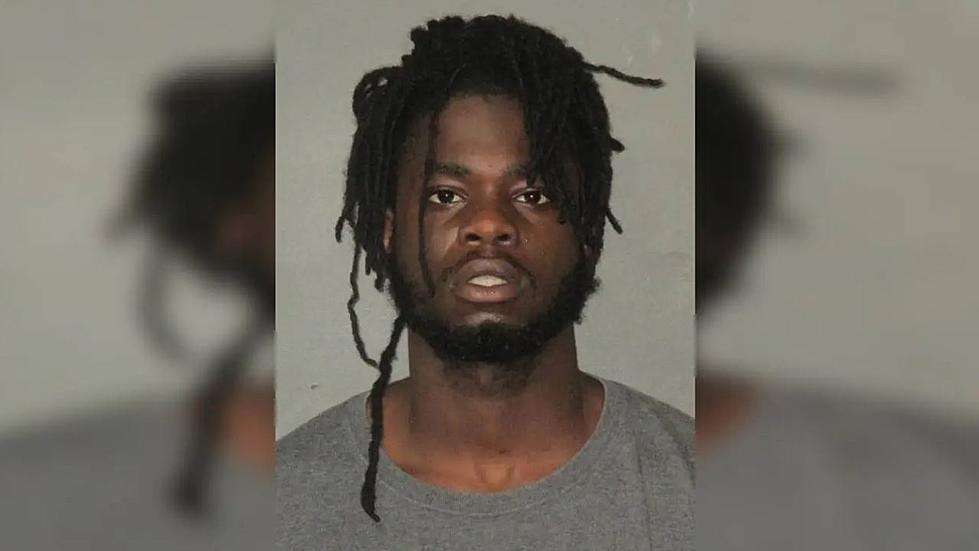 LSU CAMPUS: Wendy's Employee Threatens Customers with Firearm
East Baton Rouge Parish Sheriff's Office
A Louisiana Wendy's employee was arrested after threatening a customer with a firearm.
According to WJTV 12 News, the employee was packing more than just a firearm, which led to more charges.
The situation began Saturday night when some customers at the Louisiana State University campus location of Wendy's fast-food chain restaurant were having a discussion with the manager. (Were they complaining about the quality of their food? Were they complaining about the accuracy of their order? Was the manager speaking with them about their behavior? Were the customers asking about why Wendy's changed their fries? Were the customers upset because the LSU football team lost their football game? We don't know.)
I would like to mention that I recently ate at a Wendy's fast-food chain restaurant. I ordered a double with no onion, heavy pickle, and the burger was tasty. Of course, it was not on LSU's campus, but I don't know how much that will affect the quality of the food.
This situation, though, turned ugly.
Remember earlier when I said that the customers were having a "discussion" with the manager? From what I understand, it was more of an argument.
We don't know what motivated the employee to do this, and we wouldn't recommend anyone do this, but he did it, and now we get to tell you about it.
As the argument progressed, the employee walked through the kitchen area to the rear of the restaurant and returned with a bag. From that bag, the employee retrieved a firearm and threatened the customers with it.
If I would have been in that restaurant, you would have heard a loud and clear "Can I get my meal to go, please?"
The customers called 911, police arrived, statements were taken, and an arrest was made.
The employee, a 21-year-old by the name of Keith Johnson, Jr., was arrested on several charges. Not only did Johnson threaten people with the weapon, but he also did it in a Gun-Free Zone. On top of all that, in that bag of goodies, was enough marijuana to warrant additional charges.
Here's the lesson: if you own a firearm, take a gun safety course. Had Johnson taken that course he would know that you never produce a firearm unless you are going to use it.
I can't imagine that he would have used a handgun to try to settle a verbal altercation.
50 Most Popular Chain Restaurants in America
YouGov investigated the most popular dining brands in the country, and Stacker compiled the list to give readers context on the findings. Read on to look through America's vast and divergent variety of restaurants—maybe you'll even find a favorite or two.
Here are 50 of your favorite retail chains that no longer exist.
LOOK: 15 Discontinued McDonald's Menu Items