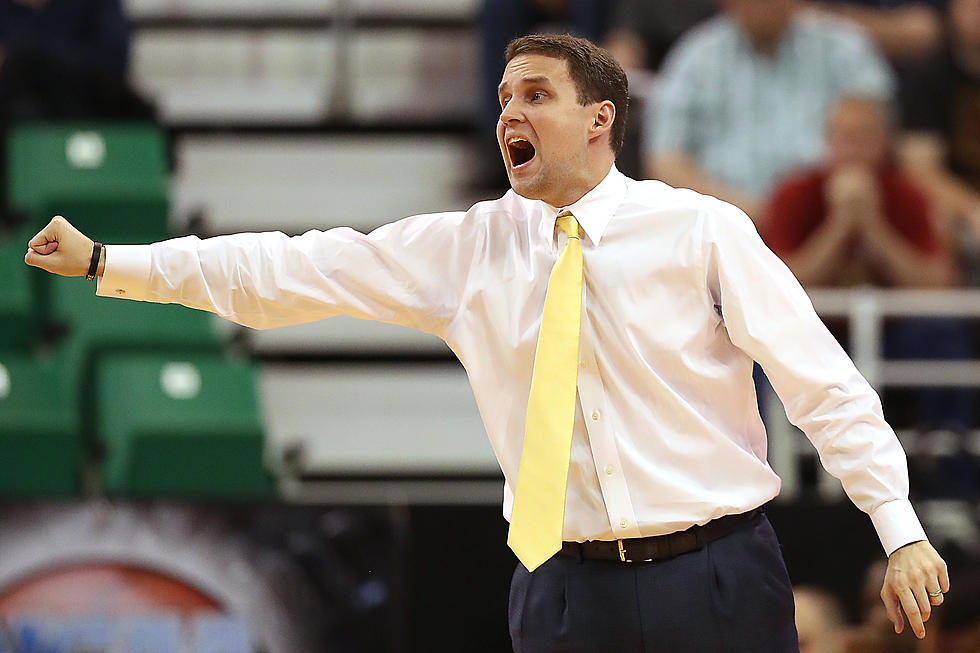 LSU Basketball Coach Will Wade Accused of New Recruiting Violations
Photo by Christian Petersen/Getty Images
Officials at LSU say, "We are continuing to monitor the situation, and will refrain from commenting until further notice."
This is a bad look, once again, for LSU head basketball coach Will Wade. Today, at a federal trial on NCAA corruption, a new recording surfaced that places Wade right back in the thick of things.
This recording claims Wade offered $300,000 in order to land forward Naz Reid.
Tiger Rag was the first that I found to report the story, and now major outlets have picked it up such as Yahoo!, The Big Lead, and 247Sports. While the recording certainly doesn't mean that Will Wade is guilty, it's certainly not good company to be in especially considering his reinstatement just a few days ago.
Wade isn't back in the woods yet, but also I'd say this means he isn't completely out of the woods either. We'll keep you posted as the trial on NCAA corruption continues.