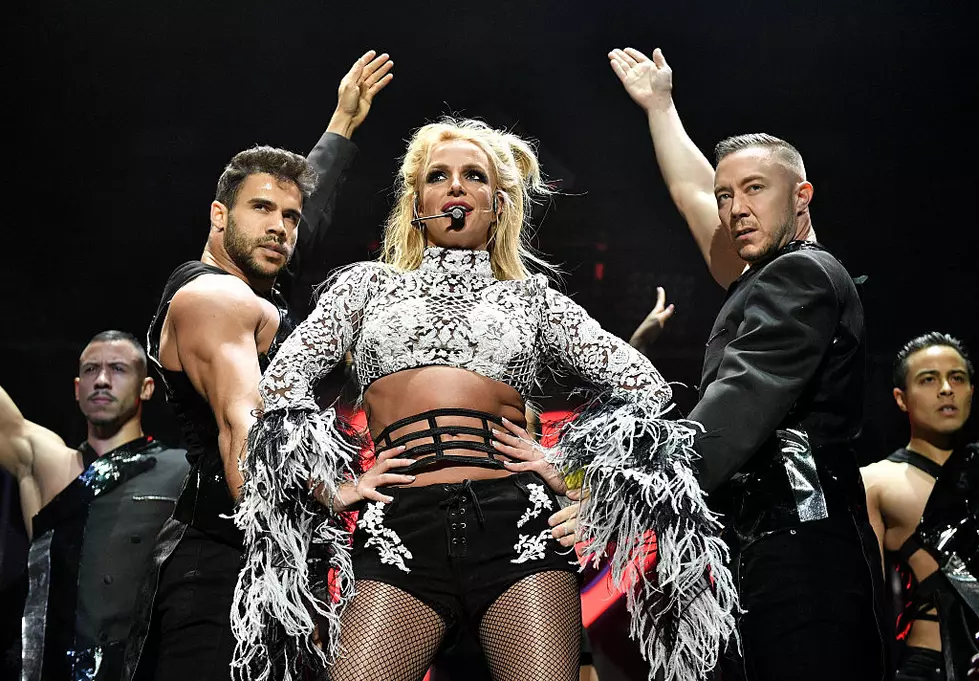 Louisiana You Got To Hear Britney Spears's Real Voice, You'll Be Shocked
Mike Windle/Getty Images
The pride of Kentwood, Louisiana has been singing at a high pitch throughout her whole career, but is it all just a ruse?
Let's get Britney in the raw. Raw vocals, that is. Speculation has run wild on the internet for years that Britney's actual singing voice is way deeper than it sounds on her records and at live shows. There has also been talk that her record label makes her talk in a higher octave in public to keep up the masquerade.
Here are a couple of her songs with her real vocal track before pitch control was seemingly used in the final version:
I hope Britney truly is doing well and that she is just cringe by nature, but I get the feeling more is happening behind the scenes than we know. With that said, with her newfound freedom we need a new Britney Spears album in her "real" voice.
Celebrity Barbies
Having your likeness immortalized on a Barbie is a badge of honor for any celebrity.