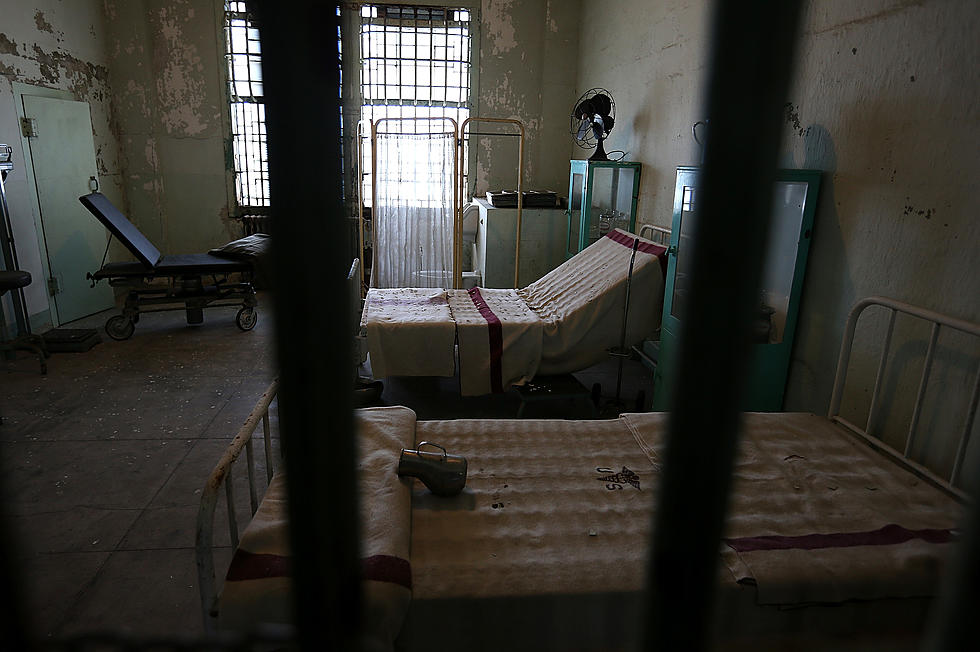 Louisiana Prison Health Care is Unconstitutionally Bad
Photo by Justin Sullivan/Getty Images
We all know that prison is a horrible place to be.  That's exactly the theory behind a place like that - it's not someplace you want to go.  The hope is this: It's so bad, normal citizens do everything they can to avoid breaking the law just to stay out of there!
With that being said, there is a fine line between a place so terrible that it serves as a deterrent to a life of crime and an inhumane hole we throw people in to forget about them.  Of course the civilized world we live in requires us to care for even those in prison so that they can pay their debt to society and return to life on the outside of those walls.  Unfortunately in Louisiana, we're not doing so good with that "care" part.  According to KADN's report, the entire state is getting called out on it.
A federal judge has now ruled that things are so bad when it comes to medical care in Louisiana's penitentiary system - it's so bad, it's unconstitutional.  The ruling from U.S. District Judge Shelly Dick says that due to "overwhelming deficiencies" in Angola Prison's administration of medical care - several patients had undiagnosed diseases and there were a number of preventable prisoner deaths.
This ruling came from a response to a lawsuit over an incident at the prison in 2015.  I'm not sure what this will change when it comes to medical policies at prisons and correctional facilities across the state - but the safe money says it will be something.  Louisiana prison officials have not made a public statement in response to the ruling at this time.
LOOK: Answers to 30 common COVID-19 vaccine questions
While much is still unknown about the coronavirus and the future, what is known is that the currently available vaccines have gone through all three trial phases and are safe and effective. It will be necessary for as many Americans as possible to be vaccinated in order to finally return to some level of pre-pandemic normalcy, and hopefully these 30 answers provided here will help readers get vaccinated as soon they are able.
KEEP READING: See 25 natural ways to boost your immune system