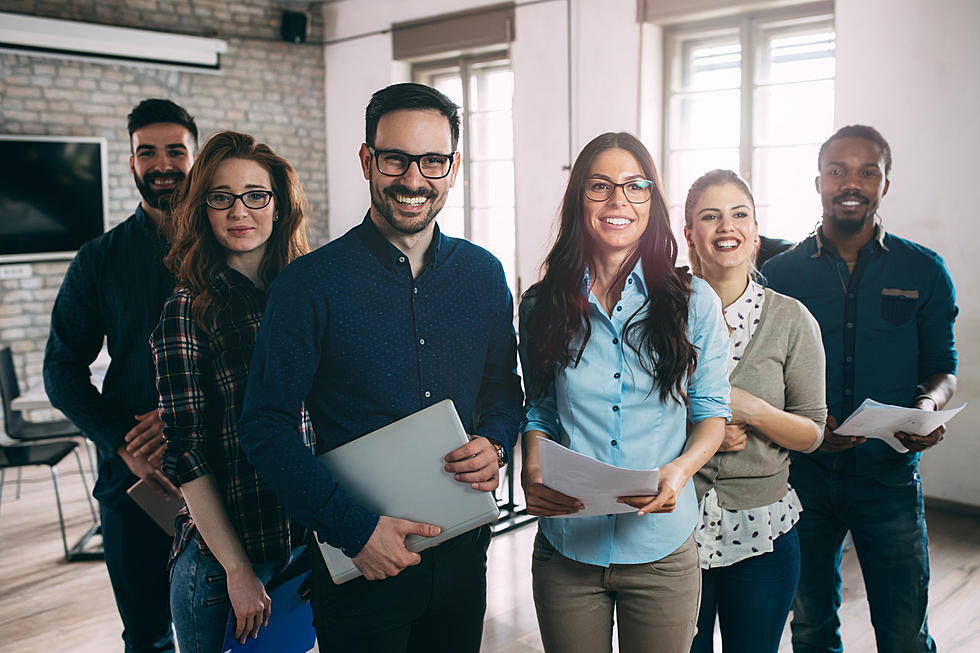 Could Louisiana Businesses Benefit From A Four-Day Work Week?
ThinkStock
The campaign to make a four-day workweek the norm has gained significant traction in recent years.
The largest four-day workweek pilot experiment ever has come to an end. It took place over the course of six months in the UK, although researchers from all over the world, including Boston College and the University of Cambridge, were engaged.
61 participating businesses with almost 3,000 total workers took part in the experiment.
The employers were free to decide how to set it up, such as giving employees an extra day off every week or cutting back on the number of days they work over the course of a year so that they work an average of 32 hours each week. This means that it wasn't even 40 hours compressed into four days.
The sole restriction was that they couldn't reduce benefits or compensation. The employees would receive 100% of their income in exchange for doing 100% of their regular labor.
It was ultimately "a resounding success" for both the businesses and the employees.
However, it wasn't simply about putting in fewer hours for the same pay. No amount of money, according to 15% of the participants, could persuade them to return to work five days per week.
Several advantages were cited by employees including improved sleep, reduced stress, improved personal lives, and improved mental health. They spent more time with their families, friends, and children while also doing more housework.
The businesses claimed that their revenue "mostly maintained the same level" over the course of the six-month experiment, but increased 35% on average when compared to the same time last year. They also experienced less turnover, fewer sick days, and less burnout, and they were pleased with the performance of the workers.
56, or 92%, of the 61 businesses said they would continue to operate on a four-day workweek even after the trial was completed. 18 of them claimed to have already made the four-day shift their regular schedule.
Only three (or 5%) say they're finished and will go back to five days, while two of them plan to keep exploring.
LOOK: Route 66's quirkiest and most wonderful attractions state by state
Stacker
compiled a list of 50 attractions--state by state--to see along the drive, drawing on information from historic sites, news stories,
Roadside America
, and the National Park Service. Keep reading to discover where travelers can get their kicks on Route 66.