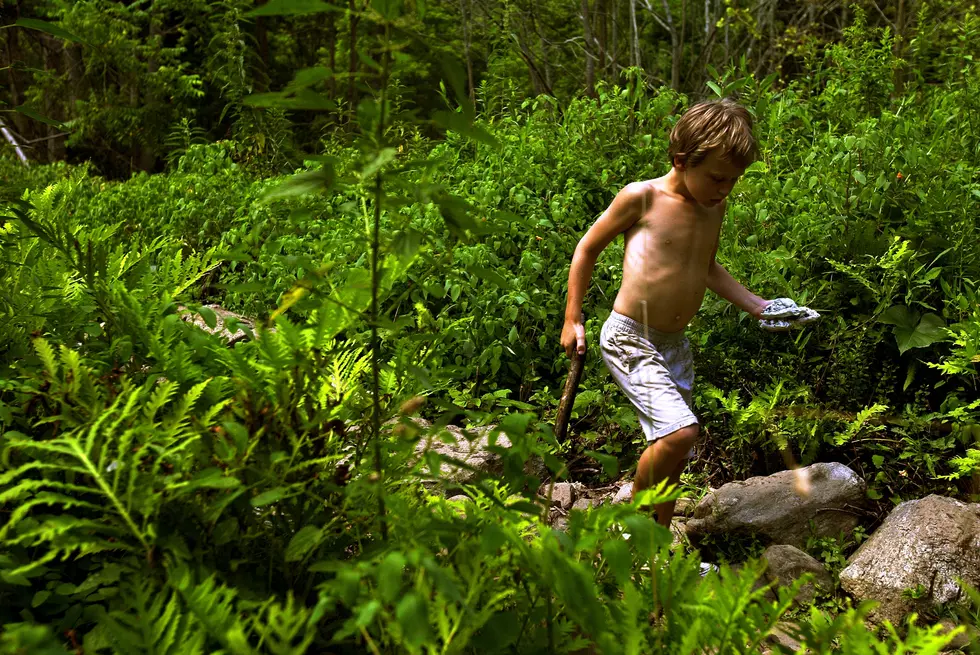 Louisiana Events for 'Kids to Parks' Day Saturday
Brendan Smialowski/Getty Images
Louisiana is a great place to be celebrating the national 'Kids to Parks Day' on Saturday, May 18. Lieutenant Governor Billy Nungesser has released a statement about the annual event : 'This is a day to learn about our natural resources, our state's history, and about all of those things that make Louisiana a wonderful place to live. Our state parks and historic sites do a wonderful job of preserving our natural and cultural heritage, for the generations of tomorrow.'
Some of the special events around the state are listed below. And as they say, it's a 'National Day of Outdoor Play', so grab the family and go have some fun this Saturday!
Audubon State Historic Site
St. Francisville, LA
Open Hearth Cooking
10 a.m. – 3 p.m.
Fontainebleau State Park
Mandeville, LA
Guided Hike
10 a.m. – 11:30 a.m.
Longfellow-Evangeline State Historic Site
St. Martinville, LA
A Day in the Life of the Early Acadian Child
9 a.m. – 11 a.m.
Louisiana State Arboretum
Ville Platte, LA
Nature for Kids
10 a.m.
Poverty Point World Heritage Site
Epps, LA
Be a Hunter-Gatherer for a Day
9 a.m. – 5 p.m.