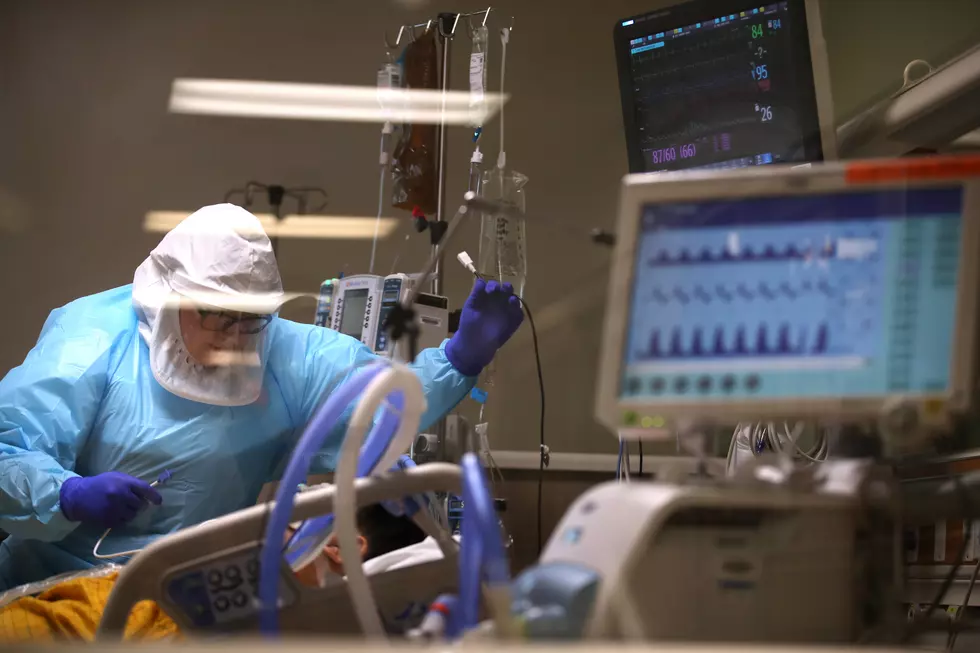 Louisiana Becomes Smallest State to Reach 100,000 Covid Cases
Photo by Justin Sullivan/Getty Images
Louisiana if officially the smallest state to reach the 100K mark.
COVID-19 isn't going anywhere anytime soon, certainly not for us here in Louisiana. Our state has been classified as a "hot-bed" state for the virus, and for good reason seeing as our state just crossed the grim milestone of 100,000 cases.
Hitting that number this week made Louisiana just the 12th state to reach that number, and also the smallest state to do so.
Our state is set to remain stuck in Phase Two until at least August 7th. I don't know about you all, but personally, if feels like we've been stagnate in Phase Two for over a year. In reality, it's been less than two months. Still, with Louisiana's numbers continuing to rise, despite our state's mask mandate, one has to wonder exactly how long we'll be stuck in Phase Two.
There has been controversy in our state over positive COVID-19 tests. Even here in NWLA, we've seen two parish's lower their official case numbers after both individual agencies found duplicates. This week, governor John Bel Edwards spoke out on the controversy, and the Louisianians who openly discuss the duplicates, saying, "We have some people out there who are being irresponsible and I am asking them to stop but nobody should be paying attention to what those individuals are saying."
Read More: 7 Wishes for Humanity in the Post-Pandemic World