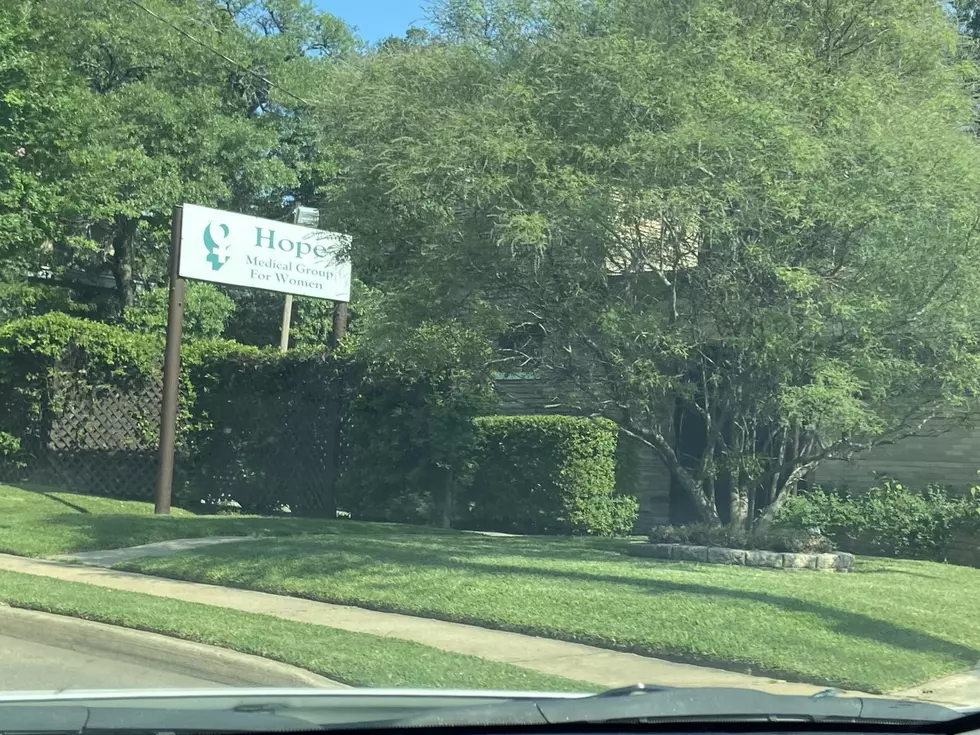 Louisiana Ban on Abortions is Back in Effect
Erin McCarty
Louisiana's "Trigger Laws" that took effect when the US Supreme Court overturned Roe V. Wade on June 24th, are currently back in effect while the laws are being reviewed.  This means the three abortion clinics in Louisiana, including Hope Medical Group in Shreveport must cease most abortions immediately.  The ban includes nearly all abortions, except in those rare cases to save the mother's life, or if the baby wouldn't survive the birth.  There are no exceptions for cases of rape or incest.
19th Judicial District Judge Don Johnson has signed an order that suspends his preliminary injunction.  A panel of three judges of the 1st Circuit Court of Appeal ruled that the injunction blocking the abortion ban must be suspended while Louisiana Attorney General Jeff Landry seeks to appeal the ruling.
This current ruling makes this the 3rd time Louisiana's ban on abortions has taken effect since the Supreme Court's decision on June 24th.  But this is far from the end of the process.  As appeals from both sides are expected to continue, the case could drag on for months, ultimately reaching the Louisiana Supreme Court.  But if abortion activists don't respect or recognize the decision of the US Supreme court, there's no reason to believe they will respect the decision of the state supreme court.